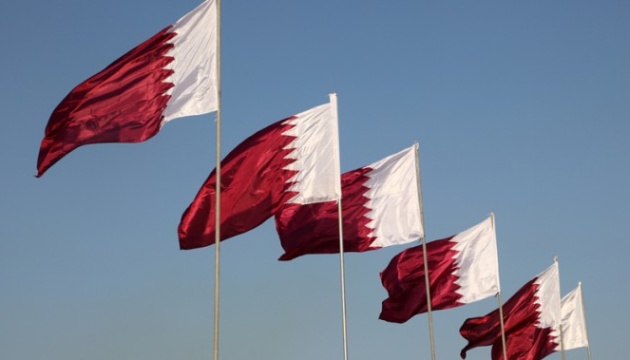 Ukraine gets $5M from Qatar for medical care
The Ukrainian Health Ministry has received $5 million from the Qatar Fund for Development as part of the United24 fundraising platform.
The ministry said this in a statement posted on its website, Ukrinform reports.
According to the report, the funds will be used to buy ambulances and anesthesia machines for inhalation anesthesia during surgery in medical facilities.
"For the first time in the two months of United24's operation, a large fund made a contribution to medical care. Such donations from funds are critically important to us, because we understand that with one payment we can cover a great need," said Ukraine's Health Minister Viktor Liashko.
He thanked the fund for "a significant contribution to saving lives." "We invite other organizations to cooperate so that the funds collected to help Ukrainians are used effectively and purposefully," he added.
On May 17, President Volodymyr Zelensky signed a decree on the initiative to create the United24 national brand to unite the efforts of international partners in support of Ukraine.
The United24 fundraising platform is expected to become a "single window" for donations from charitable organizations, international partners and citizens in order to support Ukraine in the following areas: assistance to the Armed Forces, humanitarian, medical assistance and assistance to children, infrastructure recovery, digital and information resistance to armed aggression.
As of July 23, more than $5 billion has been raised in support of Ukraine through the United24 platform.