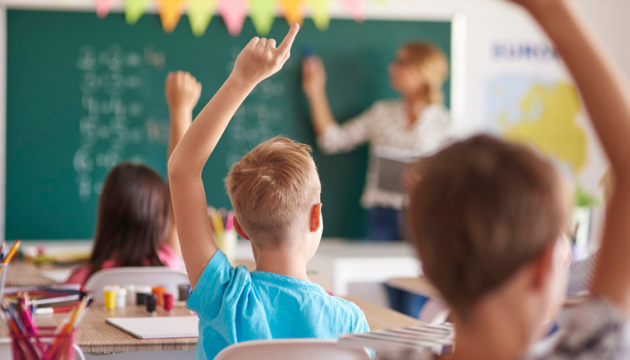 Polish schools can accept another 200,000 children from Ukraine this September
In the next academic year, the number of children from Ukraine in Polish schools may increase by 200,000.
The figure was named by the Minister of Education and Science of Poland, Przemysław Czarnek, Ukrinform reports with reference to Radio Poland.
"We accepted 200,000 (Ukrainian children - ed.), 160,000 of them in schools and 40,000 in kindergartens. According to our estimates, another 200,000 may join from September 1," the minister said.
According to the official, more details will be provided in the coming weeks.
"The system is flexible, agreed with the governing bodies, self-government, departments of education, and Ministry of Internal Affairs and Administration. We are ready to accept Ukrainian children," Czarnek emphasized.
He added that there are no plans to introduce distance or hybrid learning in the next academic year as there are no signals coming from the Ministry of Health or sanitary services in this regard.