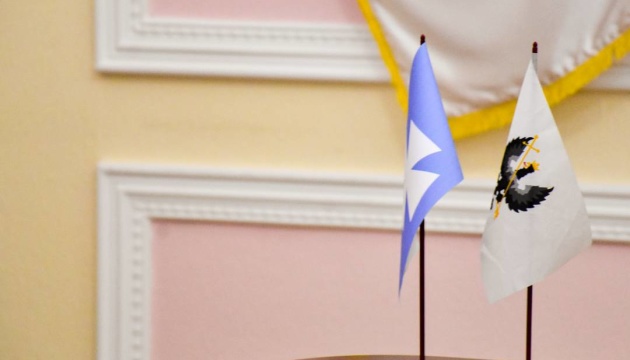 Rzeszow signs partnership agreement with Chernihiv
Ukraine's Chernihiv and Poland's Rzeszow have become sister cities as a respective agreement was signed by the president of the Polish city, Konrad Fijolek, and Chernihiv Mayor Vladyslav Atroshenko will sign the document in the coming days.
That's according to Chernihiv City Council, Ukrinform reports.
Atroshenko took part in a meeting of the Rzeszow City Council on June 20 via video link, the statement said.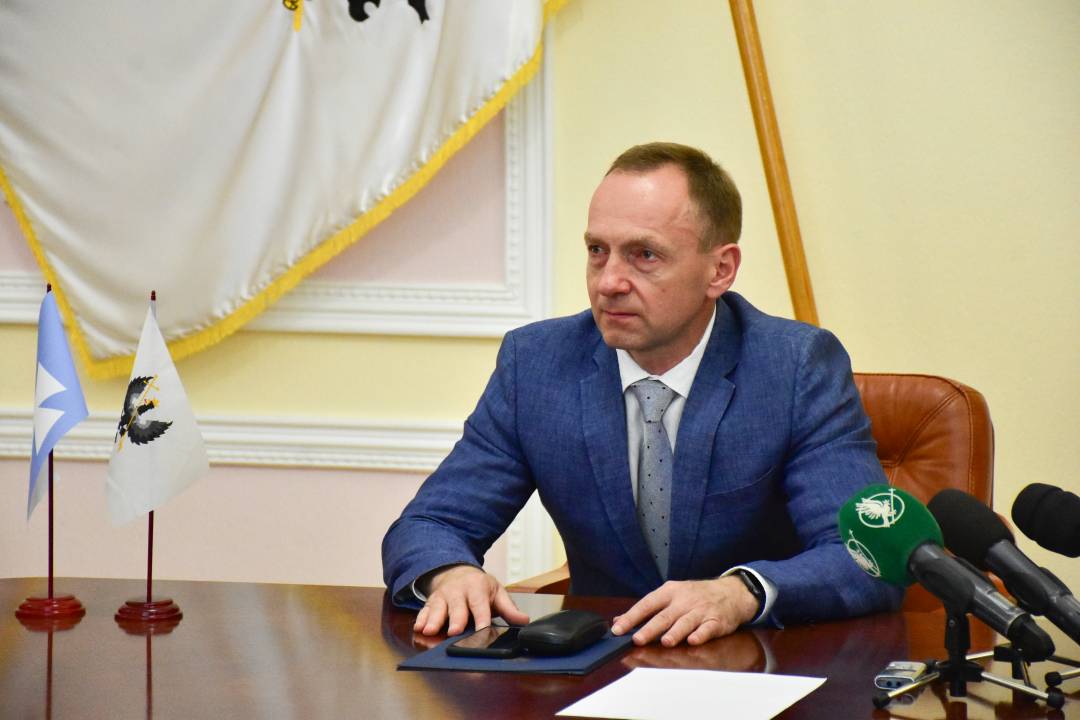 He thanked Poland for its reliable support to Ukraine and emphasized the importance of cooperation between Chernihiv and Rzeszow.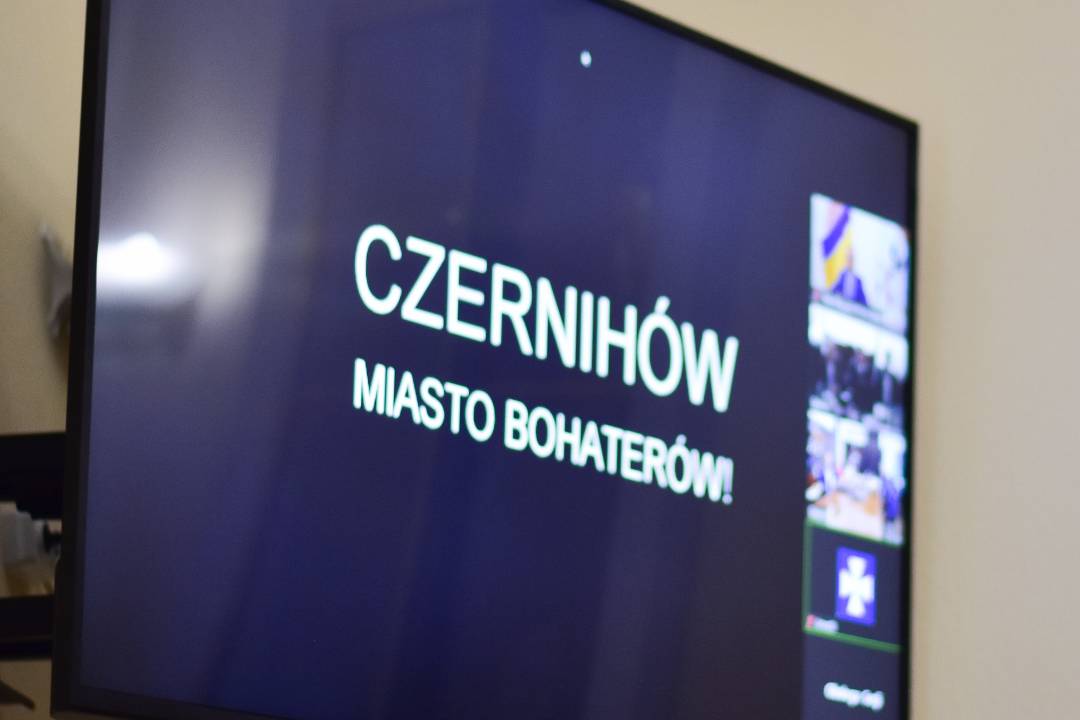 Rzeszow Municipality deputies voted unanimously to authorize President Fijolek to sign an agreement with Chernihiv. Earlier, on May 31, deputies of the Chernihiv City Council authorized Atroshenko to take the same measures.
On May 31, Chernihiv terminated the partnership agreement with the Belarusian city of Gomel.