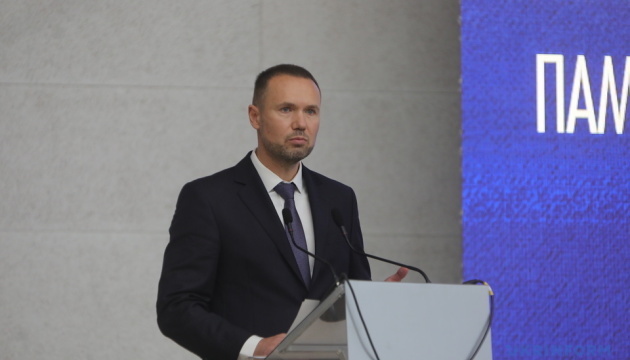 Over 1,000 schools remain under Russian occupation, 651,000 children flee abroad
A total of 651,000 school-aged children have fled abroad, and 1,174 Ukrainian schools are remaining under Russian occupation.
The relevant statement was made by Ukrainian Education and Science Minister Serhii Shkarlet in an interview with Suspilne, an Ukrinform correspondent reports.
"A total of 651,000 school-aged children are now beyond the territory of Ukraine. A total of 1,174 schools are under occupation. From February 24, 2022, we announced forced vacations for a period of two weeks. From March 14, 2022, the ministry spread a recommendation letter, and about 12,800 schools resumed studies," Shkarlet told.
In his words, studies have resumed in mixed mode. In some regions, it is impossible even now, but the ministry has started to work within the occupied areas as well.
As it was impossible to organize a university admission campaign through external independent testing (EIT), the ministry implemented a similar option, i.e. a national multi-subject test. Meanwhile, online studies are available in the occupied areas.
"For this purposes, we have both content and platforms. We have 14 partners – privately-owned online schools. They are licensed and can issue educational certificates. Thus, we can introduce the educational process in the occupied areas under Ukrainian standards," Shkarlet noted.
A reminder that more than 9,200 schools in Ukraine finished the educational process. More than 2.9 million children completed the academic year.
mk