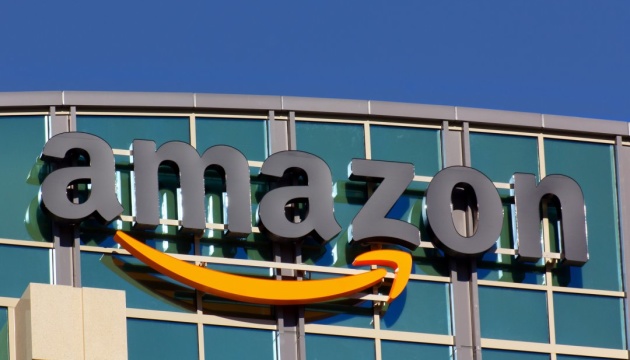 Amazon helps Ukraine move 10 petabytes of data to cloud after Russian attack
Amazon Web Services helped Ukrainian ministries and private companies transfer more than 10 petabytes of data to the cloud following Russia's large-scale invasion.
"AWS continues to add to over 10 petabytes (10 million gigabytes) of essential data already migrated from 27 Ukrainian ministries, 18 Ukrainian universities, the largest remote learning K–12 school (serving hundreds of thousands of displaced children), and dozens of other private sector companies. Right now there are 61 [Ukraine's] government data migrations to AWS, with more expected to come," Amazon informs.
It is noted that Ukrainian law required certain government data and select private sector data to be stored in servers physically located in Ukraine before the Russian invasion.
However, a week before the Russian military invaded the country, Ukraine's parliament passed legislation to allow government and private sector data to be moved to the cloud. To accomplish that, Ukrainian leadership put out a public call for help. Amazon Web Services (AWS) was among the first organizations to respond.
Three days after the beginning of Russia's aggression, AWS specialists began to transfer the data to AWS Snowball devices, ruggedized compute and storage hardware.
"AWS is honored to be working alongside the Ukrainian government and other private and public organizations to support the people of Ukraine. We will continue to aid the relief efforts and to bring our technical expertise and services to those who need them," Amazon underscored.
ol