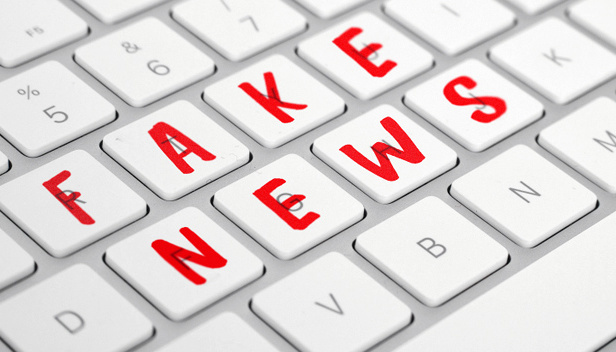 Kremlin propaganda exploits British expert's opinion to claim that "Russia is winning an economic war"
Kremlin propaganda is using an article by British journalist Larry Elliott to promote the narrative that Russia is allegedly "winning the economic war waged by the West."
That's according to a Ukrainian Security Council's disinformation watchdog, Ukrinform reports.
According to the Center for Countering Disinformation at the National Security and Defense Council of Ukraine, in a May 3 report, Elliott expressed concern about the unfolding humanitarian catastrophe, suggesting that sooner or later some sort of an agreement should be reached between Russia and Ukraine.
At the same time, the journalist added that due to the atrocities committed by Russian troops, it is difficult to go for any compromise with the Kremlin.
According to the Center for Countering Disinformation, Elliott's article voices no support for the Putin regime, at the same time believing that negotiations could be the best option for the whole world.
Instead, Russian propaganda, based on the assumptions and reflections of an individual journalist, penned dozens of articles claiming the alleged recognition by Great Britain in general "Russia's power and invincibility."
The Center emphasizes that the Kremlin's use of personal experts is pure manipulation.
As Ukrinform reported earlier, German politician and founder of the Schiller Institute Helga Zepp-LaRouche promotes Kremlin narratives, accusing Western powers of failing to hear out Russian President Vladimir Putin.