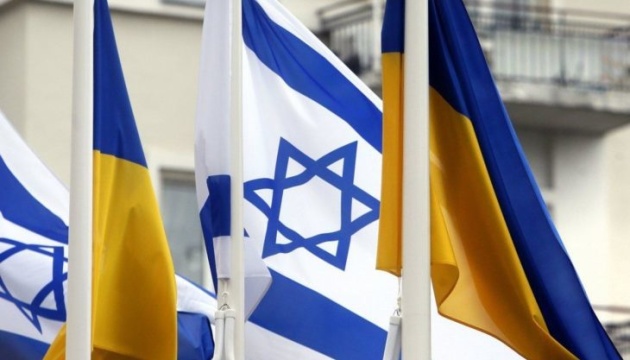 Israel to issue employment permits to Ukrainian refugees
Israel will allow Ukrainians who fled the country in connection with the ongoing war to seek legal employment.
The Embassy of Ukraine in Israel reported the news on Facebook, according to Ukrinform.
"Thanks to the long negotiation process between the Embassy of Ukraine and the Ministry of Internal Affairs of Israel, it was possible to change the previous ban imposed by the government," the statement reads.
It is noted that Minister of Internal Affairs Aylet Shaked confirmed today that Israel would provide employment permits to Ukrainians who are forced to stay in Israel due to the ongoing war in Ukraine.
The diplomatic mission welcomed the move, stressing that it was "unprecedented in national law."
According to diplomats, the permits will allow Ukrainians to legally seek employment in Israel and support themselves while the war in Ukraine continues and there is no possibility for them to return home.
At present, the procedure for issuing permits is being worked out.
It is also noted that the Ministry of Internal Affairs extended the stay of temporarily displaced citizens of Ukraine in Israel until June 30, 2022.
As Ukrinform reported earlier, Israel extended visas for Ukrainian citizens who were staying legally in the country as of February 24.
Photo: Ukrainian President's Office