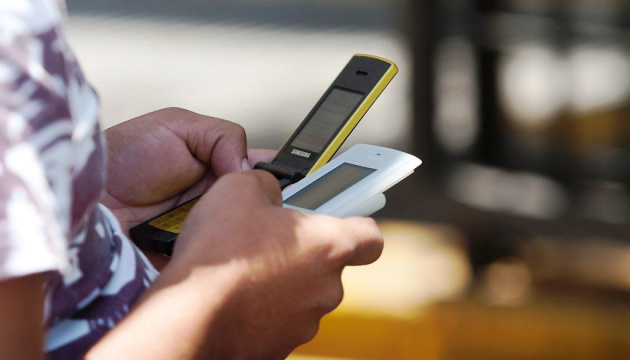 Invaders again blocking mobile communication, Internet in Kherson region
Mobile communication and the Internet are being blocked in the territory of Kherson region temporarily occupied by the Russian invaders.
"It is reported that mobile communication and the Internet again disappear in occupied Kherson region. The occupiers deliberately block the opportunity for Kherson residents to find out news and communicate with each other because all their plans, efforts, and "victories" are fake in real media landscape," Serhiy Khlan, a member of the Kherson Regional Council, posted on Facebook.
He noted that the Russian invaders could impose their "achievements" only in the information vacuum.
According to him, "the Security Service of Ukraine together with mobile operators now work towards sending a signal to Kherson region, so the plan of the occupiers will collapse."
As reported, Russian invaders cut off communications and the Internet in Kherson and part of Zaporizhzhia regions. As of 19:00 on May 4, 2022, Kyivstar and lifecell operators restored mobile communication in Kherson region.
ol