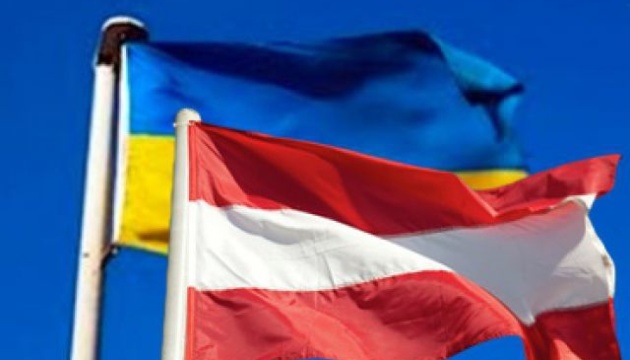 Austria allocates another €42M in humanitarian aid to Ukraine
The Government of Austria has allocated almost 42 million euros to overcome the humanitarian consequences of Russia's war of aggression against Ukraine.
Austria's Council of Ministers made the relevant decision on Wednesday, Ukrinform reports.
"We consider it our humanitarian duty to help alleviate the suffering of people in Ukraine. Since the beginning of the war, Austria has provided a range of emergency assistance, including €17.5 million from the Foreign Disaster Fund, as well as civilian ambulances, helmets, protective vests, and fuel. With today's decision of the Council of Ministers, the federal government fulfills its promise made in March and doubles all donations for Ukraine received before Easter Monday as part of the ORF's Neighbor in Need campaign," said Chancellor Karl Nehammer.
Thus, the government of Austria doubled the private donations raised for Ukraine within the framework of the Neighbor in Need campaign and allocated 41.96 million euros.
According to the Ministry of Foreign Affairs of Austria, at least 15 million euros of the funds allocated on Wednesday will be used to finance projects aimed at alleviating the humanitarian suffering of Ukrainians, especially women and children. At least 5 million euros will be transferred to organizations working in Moldova which has been particularly hard hit by the inflow of refugees from Ukraine.
In total, Austrian aid, "provided to Ukraine and other particularly affected countries since the beginning of the Russian war of aggression" has risen to more than 80 million euros.
As reported, the Ministry of Finance announced on May 2 that Ukraine had received 495 million euros from the World Bank's Donor Trust Fund under the Second Economic Recovery Development Policy Loan for Ukraine. In particular, the state budget received funds from the United States (about 463 million euros), Norway (about 20.5 million euros), and Austria (about 10 million euros).
During the full-scale Russian-Ukrainian war, Ukraine has received 4.5 billion euros in financial assistance from international partners.
ol