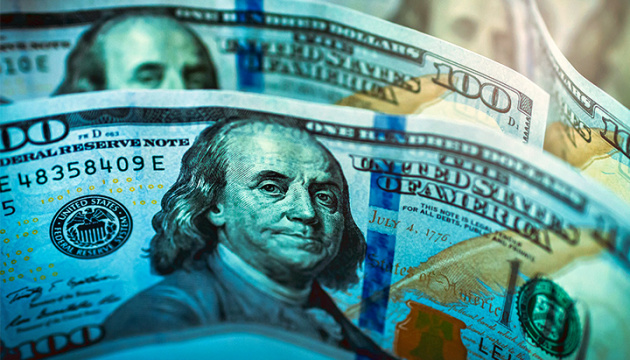 Austria provides $100,000 in support of Ukrainian journalists
The Austrian government has allocated $ 100,000 to support the work of independent journalists in Ukraine.
This is stated by Minister of Foreign Affairs of Austria Alexander Schallenberg, who spoke on the occasion of the World Press Freedom Day, Ukrinform reports.
"Protecting journalists has been a priority of Austria's foreign policy for years. Media representatives risk their lives for the sake of free, independent, and objective coverage of conflict and crisis regions such as Ukraine. Our contribution strengthens their resilience," he said.
The $100,000 was donated by UNESCO to the Austrian federal government in March to "support the work of about 1,000 independent journalists in Ukraine."
"Through their independent research in Ukraine, journalists make a valuable contribution to documenting Russian war crimes and refuting false reports coming from Russia. This helps ensure that perpetrators of atrocities do not go unpunished," the Austrian Foreign Ministry said.
As reported today, May 3, the international community celebrates World Press Freedom Day.
This day has been celebrated since 1993, at the initiative of the UNESCO General Conference with the support of the UN General Assembly. It was on May 3, 1991, that the Windhoek Declaration was signed in the Namibian capital, calling on governments around the world to ensure freedom of the press and its democratic character.