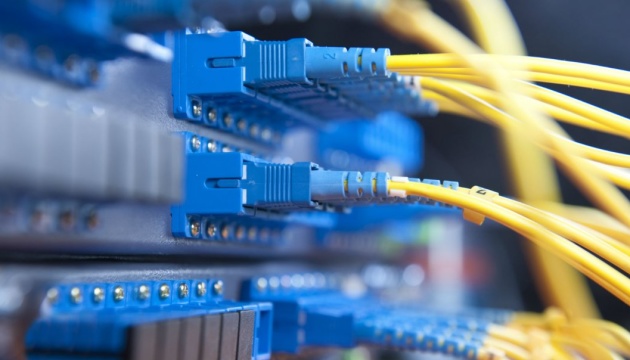 Invaders redirect Internet traffic in occupied Kherson region to their servers
Russia has rerouted all Internet traffic in the occupied Kherson region through its communications infrastructure to impose censorship.
This was reported by Reuters, citing a statement by NetBlocks, a British organization monitoring Internet disruptions, Ukrinform saw.
The watchdog noted a near-total internet blackout across Kherson region on Saturday that affected various Ukrainian providers.
"Connection was restored after several hours, but various metrics showed traffic was now going through Russia," the report reads.
"Connectivity on the network has been routed via Russia's internet instead of Ukrainian telecoms infrastructure and is hence likely now subject to Russian internet regulations, surveillance, and censorship," NetBlocks said on its website.
According to the British Ministry of Defense, Russia's actions in the region are "likely indicative of Russian intent to exert strong political and economic influence in Kherson over the long term."
As Ukrinform reported earlier, Russian invaders cut off mobile communications and the Internet in Kherson and parts of Zaporizhia region.
The problems that have arisen simultaneously for all mobile operators, as well as for fixed Internet service providers, are nothing but another attempt by Russia to leave Ukrainians without access to truthful information about the course of the war and make their false propaganda an unalterable source of information, as is being done in Russia itself.