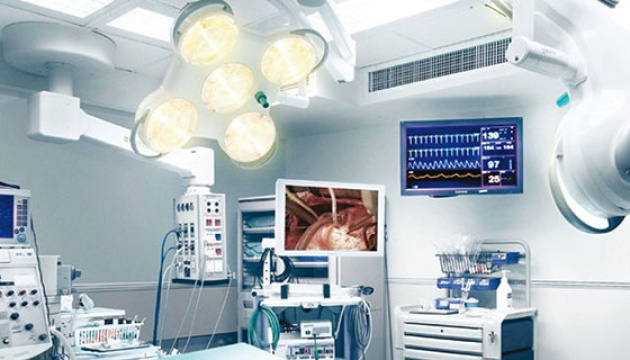 Japan provides $2.6M grant to purchase equipment for Ukrainian hospitals
The Governments of Ukraine and Japan inked an agreement providing a USD 2.61 million grant to purchase special equipment for Ukrainian hospitals.
"Every day we see how the whole civilized world supports Ukraine and our healthcare sector. Due to the war unleashed by Russia, Ukraine has lost not only a significant part of its healthcare facilities but also the necessary equipment and materials. Therefore, the efforts of the Ministry of Health and our partners are aimed at restoring the capacity of the healthcare system so that patients in different parts of the country are provided with quality medical services," said Deputy Health Minister Oleksii Yaremenko, the Government portal informs.
Ukraine plans to use Japan's grant funds to purchase endoscopes and related equipment, as well as to train medical staff.
On April 15, the Cabinet of Ministers approved a draft agreement between the Government of Ukraine and the Government of Japan which envisages agreements and main areas of attracting a loan from the Japan International Cooperation Agency to implement a joint project with the International Bank for Reconstruction and Development entitled "Second Economic Recovery Development Policy Loan".
ol