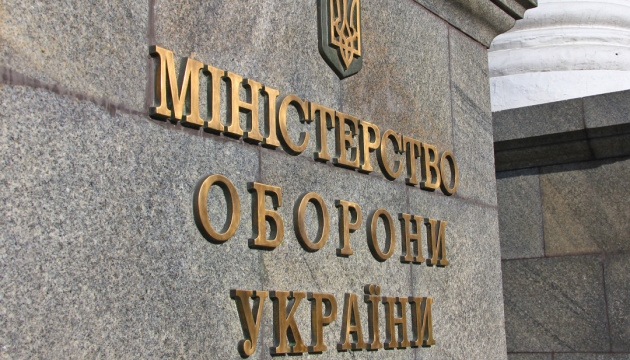 Defense ministry warns of possible provocations during Easter
Considering the risk of possible enemy provocations, the Ukrainian Defense Ministry has called on Ukrainians to stay alert during the Easter holidays, follow the curfew times and watch church services online.
The relevant statement was made by the Ukrainian Defense Ministry, an Ukrinform correspondent reports.
"This year God is giving us special Easter. We are fighting against the invaders, who have nothing sacred in their hearts, who have neither soul nor faith. They are killing innocent people, bombarding churches, committing the most vile provocations," the report states.
According to the ministry, Russian troops have repeatedly shown their readiness to commit the most horrible crimes. The night curfew is remaining in effect across most of Ukraine.
"It is necessary to understand: gatherings of civilians at a pre-determined time during the All-night vigil can be a target for the occupiers' missiles, air and artillery strikes," the ministry stressed.
Many religious communities, with the blessing of their leaders, decided to postpone Easter services to evening, morning or day hours.
A reminder that, on February 24, 2022, Russian President Vladimir Putin initiated a full-scale invasion of Ukraine, starting a war. Russian troops are shelling and destroying the key infrastructure facilities, launching missile and air strikes on Ukrainian cities and villages, torturing and murdering civilians.
mk