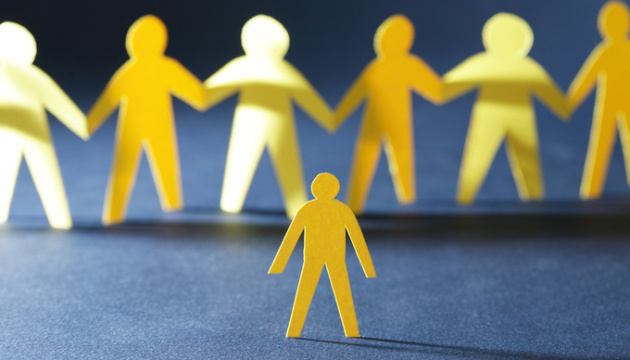 Every third Ukrainian believes it's wrong to flee country during war - poll
More than a third of Ukrainians (38%) are convinced that leaving their home in the wake of the war is unacceptable.
This is evidenced by a survey run by Gradus Research, commissioned by the Kyiv School of Economics, Ukrinform reports.
Also among the reasons to stay in the country, respondents named a reluctance to leave loved ones (35%).
At the same time, among the families who remained in Ukraine, 24% have no money to move from the country, while 22% have moved to comparatively safer locations within Ukraine.
At the same time, 18% of respondents who remained in Ukraine during the war explained that they would not be able to adapt to life in another country; 15% are not leaving due to age or physical limitations; 13% do not want to leave their pets behind and are unable to bring them along; 9% are afraid of losing their jobs if they move; while 8% are worried that their homes would be looted.
Also, 53% of Ukrainians surveyed who stayed in the country stated their intention to stay put even if the situation worsens; 16% will move farther from the epicenter of hostilities but within Ukraine, and only 6% will move abroad. At the same time, 8% stated that they would like to move during the escalation, but have no such opportunity.
The survey was run on April 12 through questionnaires in a mobile application. It was attended by 500 men and women aged 18 to 60 living in cities with a population of over 50,000.