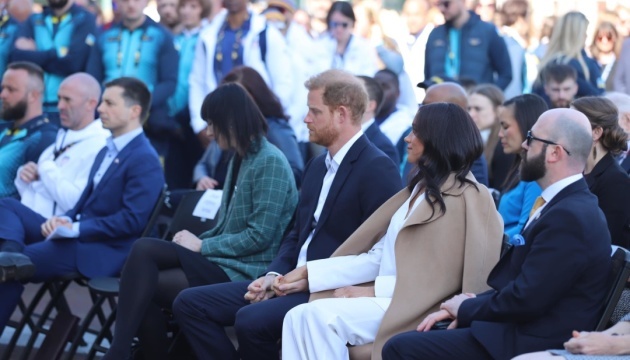 Meghan Markle exclaims 'Slava Ukraini' paying tribute to Ukraine's Invictus Games team
At the opening ceremony of the Invictus Games in The Hague, Meghan Markle, Duchess of Sussex, greeted Ukrainians by exclaiming: "Slava Ukraini! (Glory to Ukraine!)".
"Meghan Markle has paid tribute to the Ukraine team at the opening ceremony of the Invictus Games, by exclaiming: "Slava Ukraini! (Glory to Ukraine!)". The Ukraine team received a standing ovation and extended round of applause when they arrived for the ceremony at The Hague's Zuiderpark on Saturday night," Mirror reports.
"For each team, my husband and I both recognise it's been a lot to get here, both physically and emotionally. Not least of which for the Ukraine team, who we are all standing with," Markle said.
Prince Harry echoed her sentiments and said he hopes the games, which are taking place in The Hague in the Netherlands, will create the opportunity for the world to "better show up" for the country of Ukraine.
Earlier, President Volodymyr Zelensky called on members of Ukraine's Invictus Games team to tell as many people in The Hague as possible about the crimes of Russian troops in Ukraine. The President wished the team great victories.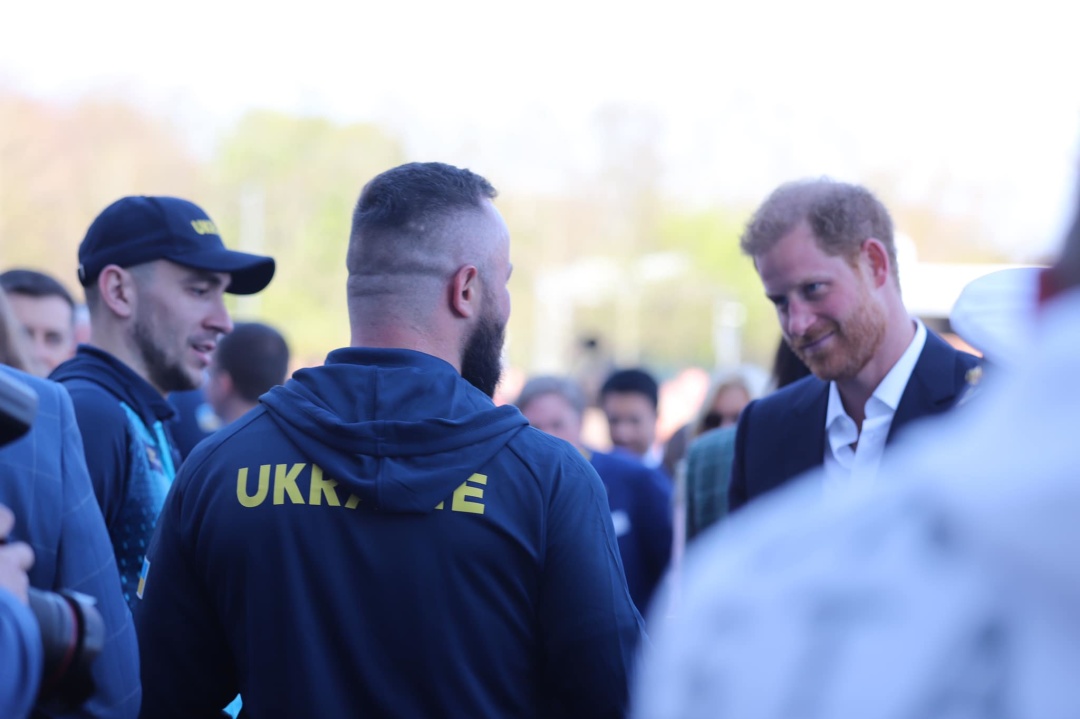 Most of the team members now defend Ukraine. Nineteen Ukrainians will compete with 500 veterans and servicemen from 18 NATO and Alliance partner countries.
The Invictus Games is a multi-national sporting event for wounded, injured and sick servicemen and women launched by Prince Harry, Duke of Sussex, in 2014. The competition support servicemen and women and veterans on the path to physical recovery, psychological rehabilitation and social integration.
ol