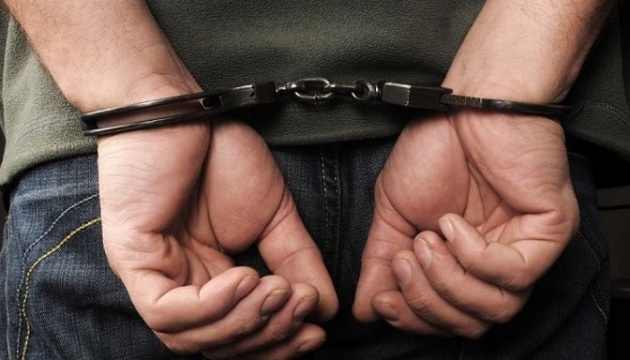 Russian accomplice gathering intel on Ukraine military nabbed in Cherkasy region
An enemy agent collecting data on the Ukrainian military units has been detained in Cherkasy region.
That's according to the SBU Office in Cherkasy region, Ukrinform reports.
Counterintelligence operatives have learned that a local resident had been collecting and transferring to enemy forces sensitive information on the location of military and strategic infrastructure facilities across the region, including with their geolocation, and informed the invaders about the movement of military equipment.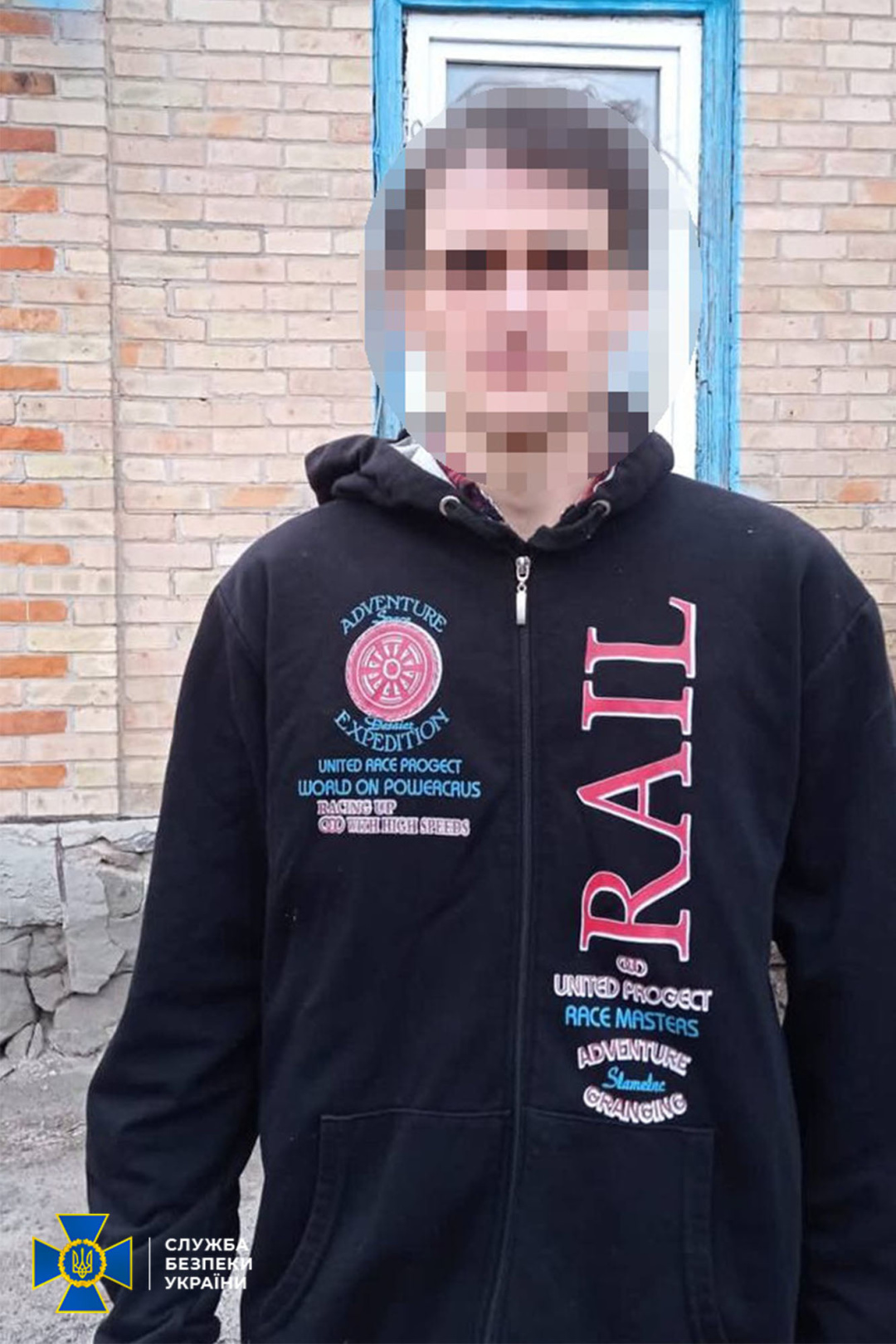 The culprit was careful in his clandestine work for Russia, swapping phones and sim cards to send intelligence to his handlers with the illegal armed groups of the so-called "LPR/DPR" and the Russian government.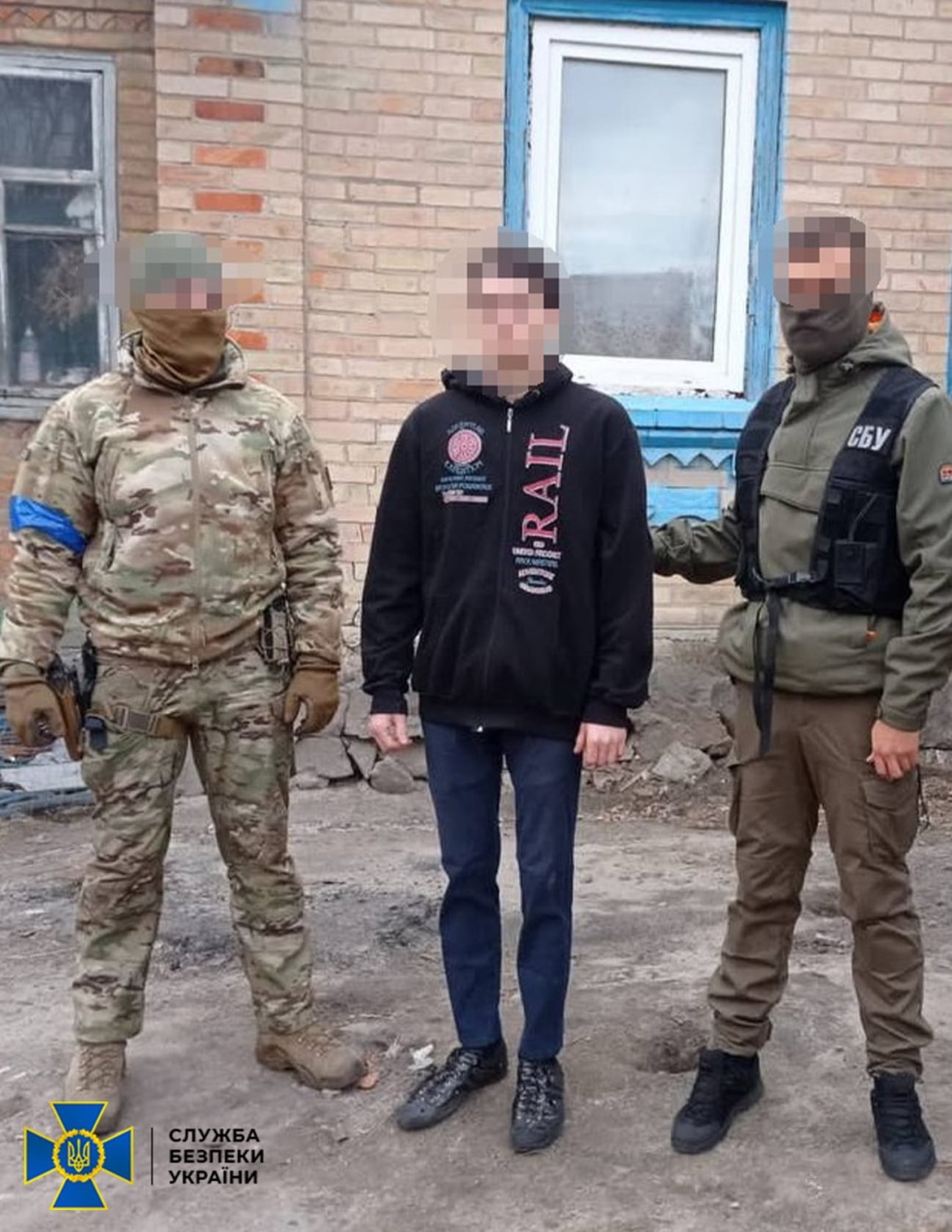 SBU officers detained the enemy asset in a household where he had been hiding. Mobile devices the perpetrator had been using for communication with his handlers were seized during the raid.
The man was charged with unauthorized circulation of data on Ukraine's Army, committed under martial law.