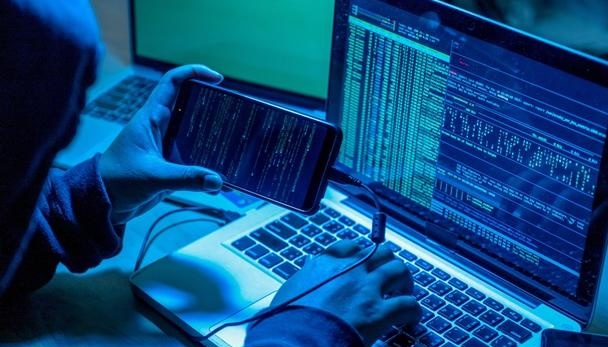 Ukrinform to organize briefing on cyber threats in wartime
On April 12, at 4 pm, there will be an online briefing on the topic: "Cyber ​​threats in the conditions of war: cyber attacks on Oblenergo of Ukraine" (Zoom).
Organizer: Ukrinform.
Speakers: Farid Safarov - Deputy Minister of Energy for Digital Development, Digital Transformation and Digitization; Victor Zhora is the Deputy Head of the State Special Service for Digital Development, Digital Transformations and Digitization.
Event format - online (Zoom)
Journalists will be able to ask questions online through ZOOM
Accreditation of media representatives: pressroomu@gmail.com
Accreditation will last until 15:00 on April 12, to confirm it is necessary to indicate the name, surname, title of the publication.
Accredited media will receive links to ZOOM to the specified e-mail.
The event will be broadcast on Ukrinform's YouTube channel: https: //www.youtube.com/user/UkrinformTV
Use of any materials from the official YouTube channel Ukrinform is possible only if the copyright established by the channel is respected. Demonstrating the video during the live broadcast, it is necessary to refer to the author - Ukrinform - to show its name on the screen and say it out loud.