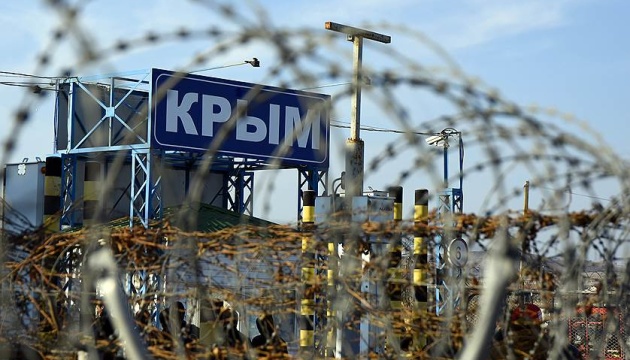 In occupied Crimea, Russian military marauders put up on sale loot brought from Ukraine
In the temporarily occupied Crimea, Russian military looters have been selling cars and household appliances they had brought while rotating from Ukraine.
Mustafa Dzhemilev, leader of the Crimean Tatar people, spoke of this on the air of the United News TV marathon, Ukrinform correspondent reports.
"A lot of cars with Ukrainian plates are available for sale in Crimea. Besides, truckloads of used refrigerators, phones, iPhones, and TV sets are out there by street markets ... People are happy to buy these items because the prices are very low," Dzhemilev said.
As Ukrinform reported earlier, before retreating from Ukraine, the Russian military looted Ukrainian households in the towns and villages they had temporarily occupied, taking everything – from appliances and tools to clothes and food.
Another marketplace where the loot from Ukraine is on sale was set up in Belarus, near the border with Ukraine.