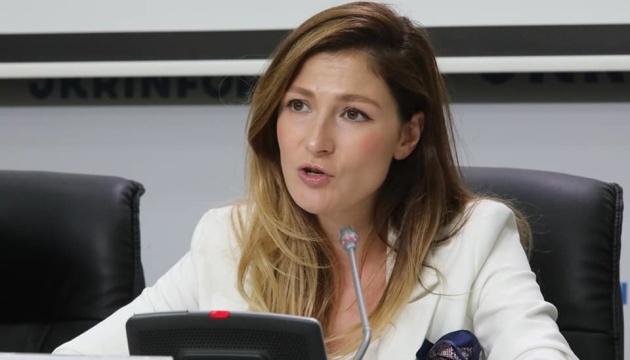 Dzheppar, Griffiths discuss strengthening humanitarian aid to Ukraine
First Deputy Minister of Foreign Affairs of Ukraine Emine Dzheppar met with UN Under-Secretary-General for Humanitarian Affairs – Emergency Relief Coordinator Martin Griffiths.
As the Ministry of Foreign Affairs of Ukraine informs, Dzheppar informed Griffiths about the humanitarian situation in Ukraine due to Russia's war against the Ukrainian people, in particular, about the Ukrainian towns almost completely destroyed by the aggressor, deliberate killings of civilians by Russian invaders, accompanied by the commission of war crimes and crimes against humanity.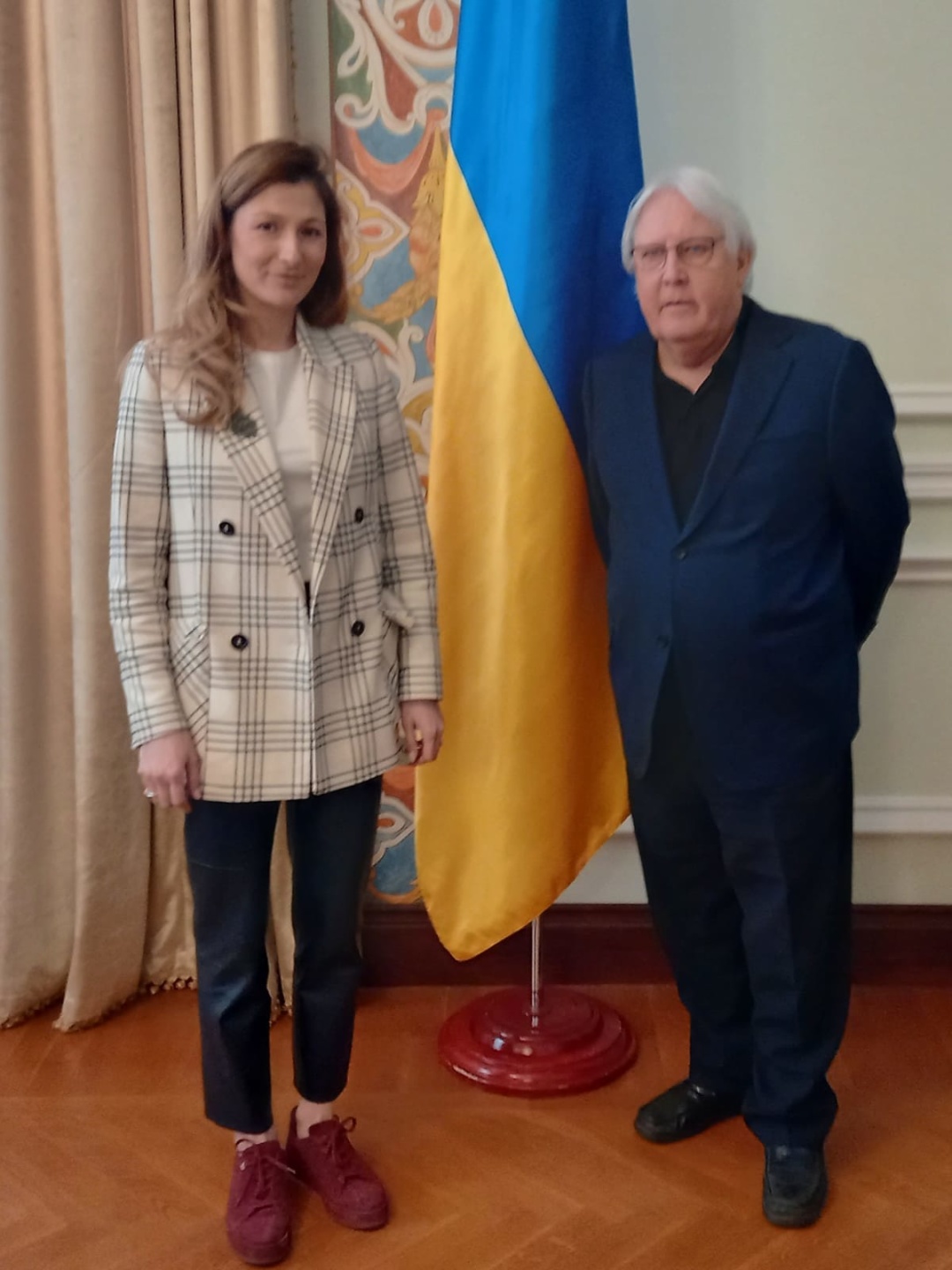 The First Deputy Minister thanked the UN for the humanitarian aid already provided to the civilian population suffering from Russian aggression. Dzheppar expressed hope for an increase in UN humanitarian aid and its more rapid delivery to those most in need.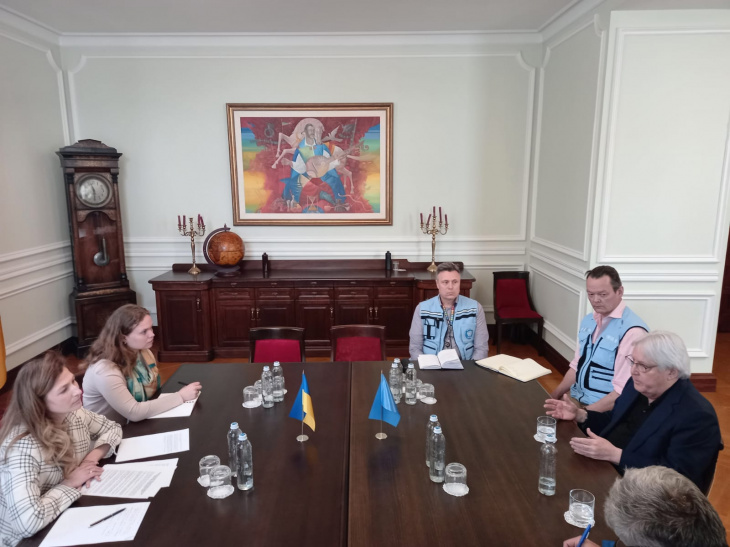 The official also condemned the forced relocation of Ukrainians to Russia taking place in Russian-occupied localities and called on the UN to take more decisive steps to end these illegal actions and return Ukrainians to safe places in Ukraine as soon as possible.
In turn, Griffiths praised the work of the Government of Ukraine to ensure humanitarian corridors and end the war. He also said he was shocked by Russia's crimes against humanity which he saw in Bucha and Irpin.
According to the data of the Office of the United Nations High Commissioner for Human Rights (OHCHR), 1,563 Ukrainian civilians were killed and 2,213 more were injured since the start of Russia's full-scale invasion as of April 7.
Photo: mfa.gov.ua
ol