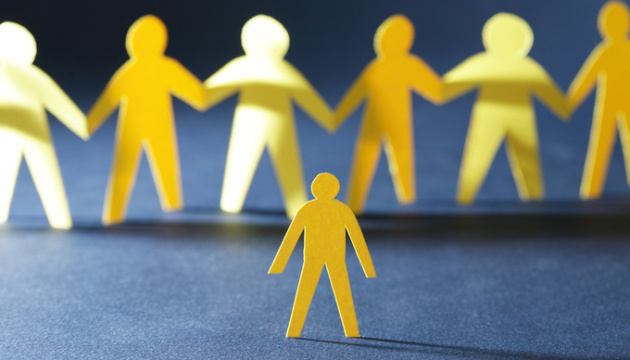 Support for EU accession hits record high at 91% in Ukraine, while that for joining NATO slides - poll
According to a survey conducted by the Rating Sociological Group on March 30-31, support for Ukraine joining the European Union reached a record 91%, while the number of those wishing to join NATO decreased.
This was reported by the Rating Sociological Group, Ukrinform wrote.
"Support for NATO membership is on continued decline. It should be recalled that in the first days of the war, support for Ukraine's accession to the Alliance increased from 62 to 76% before dropping to 72% over the first week of hostilities and further down to 68% as of late March, that is, reaching the pre-war figures," Rating said in a statement.
At the same time, support for EU accession is on the rise. In the first days of the war there was an increase from 68 to 86%, and then the growth continued up to 91%, which is an absolute high throughout the years of research.
"At the same time, the majority (56%) are convinced that Ukraine will become a member of the European Union in one or two years, while 23% believe this will happen in five years. Within a month, the share of those who think Ukraine will join the European Union in short-term perspective slid from 61% to 56%, while the share of respondents who believe in Ukraine joining the bloc in five years rose from 13% to 23%,"said sociologists.
The poll was run on March 30-31, covering 1,500 respondents aged 18 and older from all regions, except for the temporarily occupied territories of Crimea and parts of Donetsk and Luhansk regions. The sample is representative by age, sex and type of settlement. The survey was conducted through computer assisted telephone interviews.
Error of representativeness with a confidence level of 0.95 is no more than 2.5%.
As Ukrinform reported earlier, almost all Ukrainians (95%) believe in Ukraine's victory over Russia. That's according to a survey run by Rating on March 30-31.