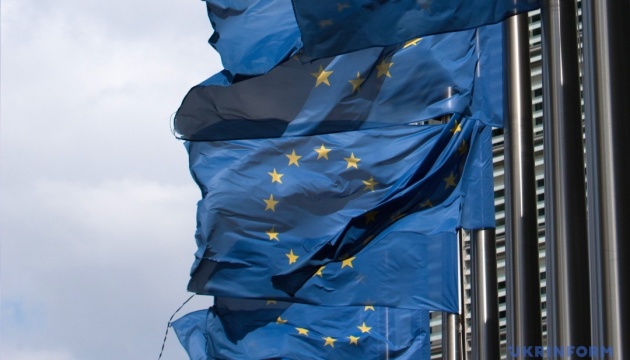 EU to seek ways to help Ukraine tackle issue of refugee housing in Lviv region
The European Union will work to find ways to assist Ukraine in addressing the issue of additional housing for internally displaced persons in Lviv region in the western parts of Ukraine.
That's according to a statement by the EU Delegation to Ukraine, Ukrinform reports.
On Wednesday, Ambassador Matti Maasikas and EU officials visited Lviv to meet in person with the Head of Lviv region Maksym Kozytskyi and Lviv City Mayor Andriy Sadovyy to learn first-hand about the humanitarian situation and humanitarian needs.
"From the beginning of Russian war in Ukraine, more than 500,000 people came to Lviv region from other parts of Ukraine in search of safety. In this way, first of all, there is an urgent need for additional housing, and the EU will look for ways to address this and other humanitarian issues," the statement says.
As Ukrinform reported earlier, citing UN data, since the onset of Russian aggression on February 24, over 3.7 million Ukrainians have fled the country in the search of a safe place. Another 6.5 million Ukrainians have become internally displaced persons.
Also, 13 million citizens are unable to flee the warzones at the moment.