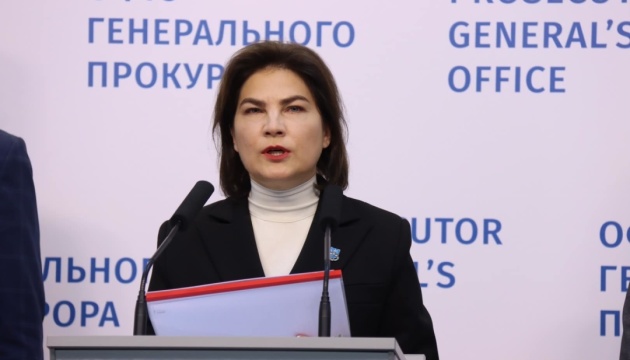 ICC judge becomes Ukrainian top prosecutor's war crimes adviser
Sir Howard Morrison, a judge with the International Criminal Court in The Hague with a decade-long experience, has been appointed an independent adviser to Ukraine's Prosecutor General Iryna Venediktova.
That's according to Venediktova's post on Facebook, Ukrinform reports.
"Sir Howard Andrew Clive Morrison KCMG, CBE, QC, an ICC judge with a decade-long experience. Starting today, he is my independent war crimes adviser. God save the Queen," the chief prosecutor tweeted on March 29.
The announcement comes amid continued reports of Russian bombing and shelling of civilian neighborhoods and other actions that could be probed as war crimes.
Venediktova welcomed Sir Howard's help, saying his experience and knowledge of international criminal law "speaks louder than words," the BBC reports, adding that during his time as a judge, Sir Howard oversaw cases such as that of the Serbian war criminal, Radovan Karadzic.