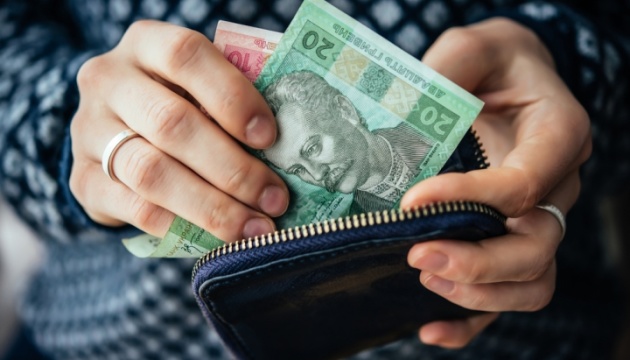 War leaves 53% of Ukrainians unemployed
More than 50% of Ukrainians who had jobs before the war are not working at the moment, while 22% continue to work as usual.
That's according to a national poll run by the Rating Group on March 19, Ukrinform reports.
The survey says only 2% found a new job. Among Ukrainians who had been employed before the war, half (53%) are not working now. Also, 21% perform professional duties remotely or partially. And only 22% of respondents work as usual.
"This is an indicator not only of economic issues, but also of socio-psychological ones. Work is not just about economy, it is about a habitual way of life, communication and interaction with others, structured timing, and something that stabilizes, gives confidence, reduces anxiety and increases self-esteem. A significant number of citizens have lost such support and are more likely to face a higher level of maladaptation," said sociologists.
This problem is most acute in the eastern regions (74%), among young people under 35 (60%), and those who fled their city (66%).
Regarding the general economic situation, according to the survey, 52% of respondents reported a significant deterioration. For another 28%, it "rather worsened," while 18% of respondents felt no changes.
At the same time, the majority (51%) of Ukrainians are quite optimistic about rebuilding the country after the war. According to them, 5 years will be enough for the country to recover, 13% - up to a year.
At the same time, Ukrainians are ready not only to wait, but also to join the reconstruction of the country as 61% want to financially support or go to work on construction, 33% would like to, but do not have such an opportunity, and only 5% believe that this is a matter solely for the government.
As reported, according to a poll by Rating, the vast majority of Ukrainians (93%) believe that Ukraine will be able to repel Russia's invasion, while 72% of them are absolutely sure of it.