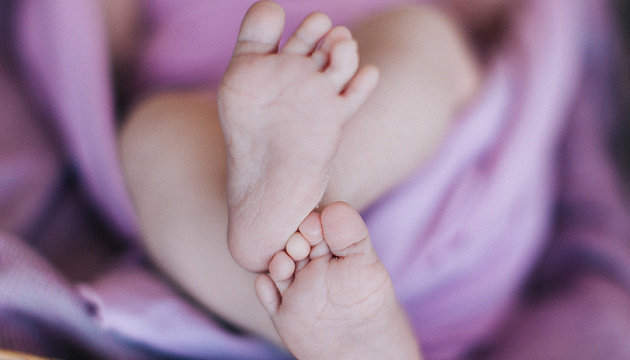 Over 15,000 babies born in Ukraine during full-scale Russia's invasion
More than 15,000 babies were born in Ukraine during Russia's full-scale invasion of our country.
"They are born in bomb shelters and under fire. But they are born! During the war, more than 15,000 babies were born in Ukraine. But many of them need round-the-clock equipment support," Ukraine's First Lady Olena Zelenska posted on Telegram.
According to her, it is very difficult to provide such assistance to babies in conditions when the enemy methodically destroys hospitals and damages power grids.
"With the assistance of the Embassy of Ukraine in France, we provide Ukrainian cities with incubators with uninterrupted power supply. The initiative was supported by representatives of French business and healthcare organizations. The first two incubators have already been delivered to the Mykolayiv Regional Children's Hospital thanks to the French Doctors Without Borders," Zelenska added.
Russian president Putin declared war on Ukraine on February 24 and launched a large-scale invasion. Russian troops shell and destroy infrastructure, conduct massive shelling of residential areas of Ukrainian cities and towns using artillery, MLRS, and ballistic missiles.
The United States, the European Union, and other countries have imposed sanctions on Russia as an aggressor whose international isolation is growing every day.
The International Criminal Court has begun documenting and investigating Russia's war crimes in Ukraine.
ol