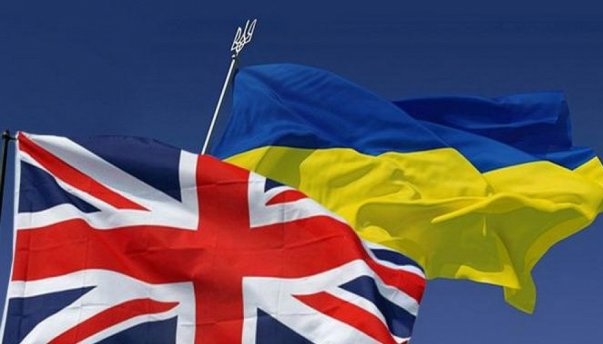 Ukrainian refugees: 4,000 British visas already issued
Since the onset of the Russian invasion, Great Britain has issued visas with a temporary residence permit for 4,000 Ukrainian refugees.
This was reported by the UK Home Office, Ukrinform wrote, referring to Sky News.
It is noted that the type of visa currently issued to refugees from Ukraine under the Ukraine Family Scheme is granted based on information about the applicants' relatives residing in the United Kingdom.
According to the Office, as of Sunday, March 13, Ukrainians had filled out 32,200 visa applications and 10,600 refugees from Ukraine had signed up for appointments at visa application sites.
It is reported that British visas are currently available at visa processing centers across Europe, including Poland and France (Calais).
Unlike the European Union, which allows Ukrainians to stay for three years without a visa, the UK has retained entry control as Prime Minister Boris Johnson said it was reasonable to have a basic opportunity to vet those entering the country. There are two main ways to obtain a British refugee visa: an applicant must either have relatives in the UK or a designated British sponsor to stay in the country.
As Ukrinform reported, almost 80,000 people crossed the western border of Ukraine over the past 24 hours.