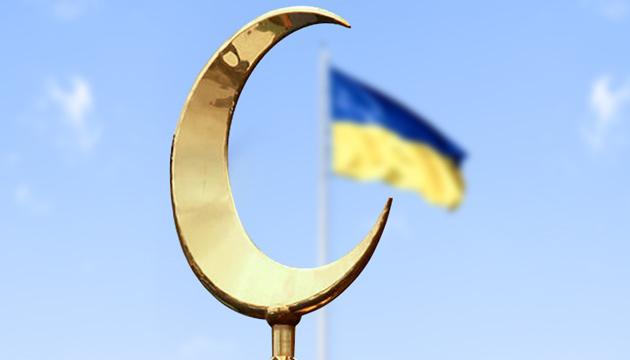 Ukraine's Muslim community condemns Russian aggression
The Muslim community in Ukraine has condemned Russia's aggression and crimes committed against civilians by the aggressors in Ukraine.
This was stated in a video address to Muslims around the world by the head of the Nejat religious community, Vidadi Dzhumshud Ogli Dzhafarov.
"The Nejat Muslim community and the entire Muslim community of Ukraine condemn the aggression against our country by the Russian Federation, the killing of innocent people, including women, the elderly, and children, the destruction of households, schools, and kindergartens," he said.
The head of the religious community said that Muslims had lived in peace and security in Ukraine and practiced their religion freely.
"There are few places on the planet like Ukraine where people of different nations and races who speak different languages ​​would feel as free and respectful as they were in Ukraine," Vidadi Dzhumshud Ogli Dzhafarov.
The Muslims of Ukraine pray for the Ukrainian people and for it to get rid of the evil that Russia brings.
As reported, on February 24, Russian President Vladimir Putin announced the beginning of the invasion of Ukraine. Russian troops are shelling and destroying key infrastructure, conducting massive shelling of Ukrainian towns and villages using artillery, multiple rocket launchers and ballistic missiles.