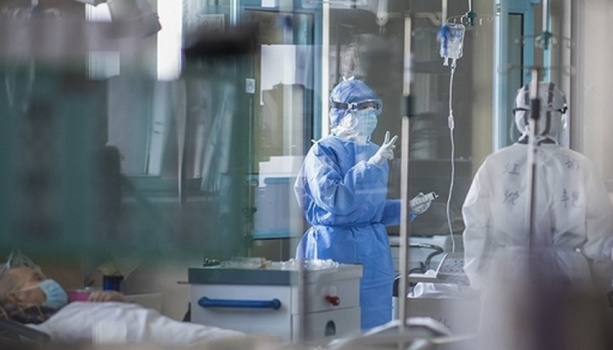 COVID-19 in Ukraine: Over 25,000 new cases as of Feb 23
Over the past day, 25,062 new coronavirus cases were confirmed across Ukraine.
That's according to the Ministry of Health, Ukrinform reports.
"As of February 22, 25,062 new confirmed cases of COVID-19 coronavirus were recorded in Ukraine (including 2,427 involving children and 665 – health workers)," the statement said.
Also for the past 24 hours, 3,140 people were hospitalized, 297 died, and 37,432 recovered.
Throughout the entire pandemic period in Ukraine, 4,783,835 people contracted the virus, 4,023,033 recovered, and 105,229 died, while 19,477,406 PCR tests were run.
im