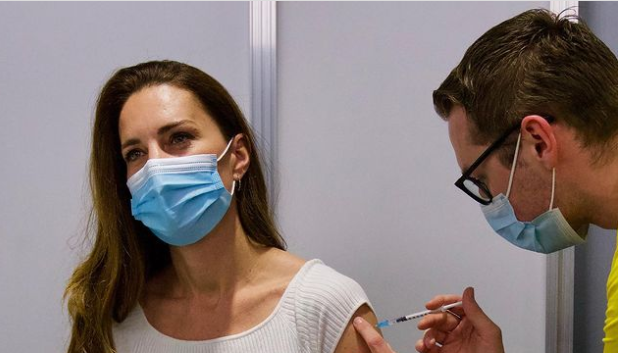 Almost 94% of education workers in Ukraine fully vaccinated against COVID-19
In Ukraine, 93.5% of education workers have been fully vaccinated against COVID-19, Education Minister Serhiy Shkarlet has informed on Telegram.
According the minister, the highest percentage of education workers now fully vaccinated is in Kharkiv region - 98%, Poltava region - 97.7%, Kyiv region - 96.9%, Donetsk region - 96.8%, and Dnipropetrovsk region - 96.9%.
In particular, two doses of COVID-19 vaccine were given to education workers of specialized education facilities (97.3%), professional education facilities (96.9%), general secondary schools (95.1%), preschool education facilities, vocational education facilities (89.6%), and higher education facilities (87.3%).
According to the minister, 7,874 general secondary schools have been transferred to distance learning, another 47 schools are on vacation.
On February 10, 72,255 people in Ukraine were vaccinated against the coronavirus, of whom 20,319 received a booster jab.
iy