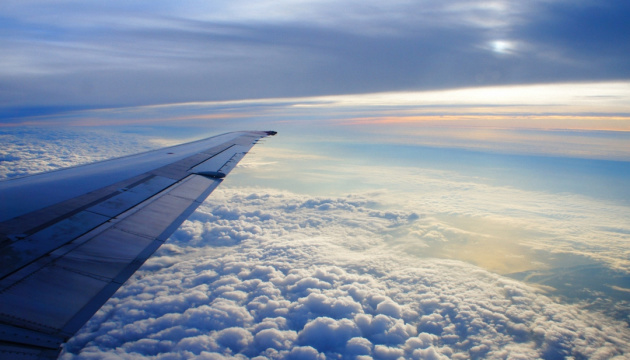 Ukraine's Air Ocean Airlines suspends all flights
Air Ocean Airlines suspended all flights until March 15, 2022, at least.
"In connection with the delay of aircraft delivery and the need for scheduled maintenance of aircraft in operation at the moment, the airline is forced to postpone flight operations with resumption from March 15, 2022," reads the announcement on the carrier's website, Ukrinform reports.
As noted, the funds will automatically be credited in full to the card from which payment was made. If a passenger purchased a ticket from an airline sales agent, the place of purchase has to be contacted for a refund. The airline also offers the right to keep a flight with an open date of departure with a discount of 50% of the ticket price when buying the next ticket.
Air Ocean Airlines is a Ukrainian carrier based at the Kyiv International Airport (Zhuliany). The company operates domestic and international flights.
The airline's fleet consists of two Ukraine-made An-148 passenger aircraft.
On October 23, 2021, the company received an operator's certificate. On October 29, the State Aviation Administration of Ukraine issued a license to Air Ocean Airlines for the right to conduct business activities for the carriage of passengers by air.
Air Ocean Airlines operated its first flight on Kyiv–Mykolayiv route on October 30, 2021.
ol