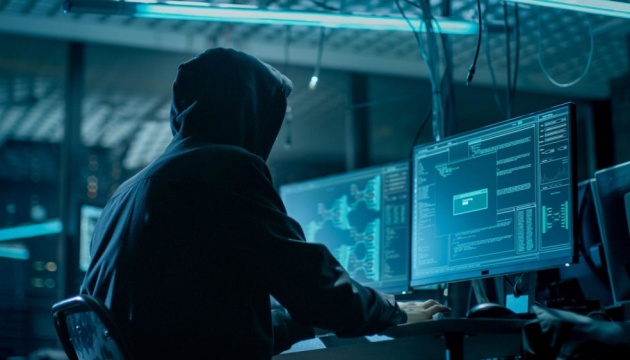 MFA Ukraine, other gov't sites hit by massive cyber attack
The official website of the Ministry of Foreign Affairs has been subjected to a cyber attack.
That's according to Foreign Ministry Spokesman Oleg Nikolenko, who reported the news on Twitter, as seen by Ukrinform.
"As a result of a massive cyber attack, the websites of the Ministry of Foreign Affairs and a number of other government agencies are temporarily down," the statement said.
He added that the experts had already started restoring operations of IT systems, while cyberpolice have launched an inquiry.
Also, overnight Friday, January 14, a website of the Ministry of Health was hacked, as well as the Ministry of Education. An intimidating message aimed at Ukrainian users was posted on the latter's main page.
Troubleshooting is currently underway and cyberpolice are working to establish all circumstances of the attack.
The government has called on users to switch to other official platforms operated by the Ministry of Education and Science, including Facebook, Telegram, Twitter, YouTube, Instagram, and TikTok.
im