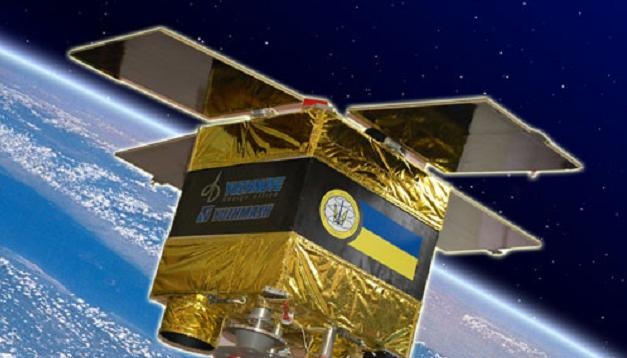 Ukraine's Sich-2-30 satellite launched into orbit
Ukraine's Sich-2-30 (Sich-2-1) spacecraft has been launched into orbit in the United States.
"Sich-2-30 satellite was launched at the Cape Canaveral U.S. Air Force Station Space Launch Complex 40 (SLC-40)," an Ukrinform correspondent reports.
Sich-2-30 spacecraft was designed at the Pivdenne (Yuzhnoye) State Design Office, Dnipro City, to monitor the use of land, vegetation, forest, water resources and to eliminate the consequences of natural disasters.
In addition, the satellite can help obtain data on the creation of engineering structures, the movement of military equipment and ships.
The satellite is to become the first domestic Earth remote sensing spacecraft over the past 10 years.
Initially, the satellite was designed under the name "Sich-2-1", then it was renamed "Sich-2-30" as its launch was timed to coincide with the 30th anniversary of Ukraine's independence. The satellite weighs 180 kg.
The launch of Sich-2-30 into the Earth orbit was scheduled for January 10, 2022, but then postponed to January 13.
Photo credit: SpaceX
ol