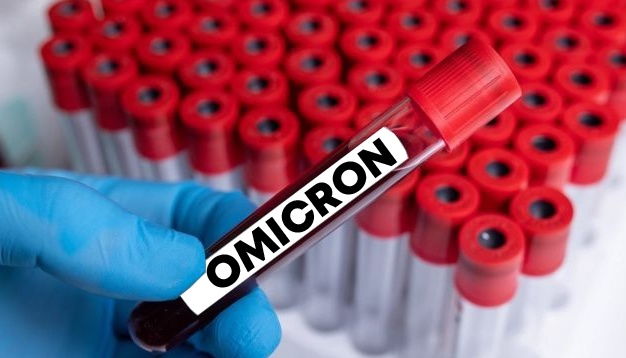 Omicron wave in Ukraine will last until April – chief sanitary doctor
Another outbreak of coronavirus disease 2019 (COVID-19) in Ukraine is expected to start in late January, peak in February and last until April, according to Ihor Kuzin, Deputy Minister of Health and Chief State Sanitary Doctor.
He stated this in an interview with BBC News Ukraine, Ukrinform reports.
"According to our forecasts, another outbreak will start at the end of January. There will be more Omicron cases at this time. The cases will peak in February and gradually decline until April," Kuzin said.
He added that the duration and scope of the new wave will depend on the effectiveness of anti-epidemiological measures and the number of people who get vaccinated and receive a booster dose.
Kuzin stressed that the Ministry of Health of Ukraine plans to vaccinate at least 70% of the population by the end of 2022.
Regarding the COVID-19 mortality rate, Kuzin said it would depend on the number of vaccinations. "According to scientific research, vaccination protects against severe disease and death. We have quite ambitious plans of vaccinating at least 70% of the adult population by the end of 2022. That is, the number of deaths will depend on the pace of the vaccination program. We do not expect 2022 to be worse than 2021 in terms of the number of new cases or the number of deaths," Kuzin said.
At the same time, according to him, projections of 100,000 COVID-related deaths are exaggerated. "This is the worst-case scenario," he said.
A total of 5,429 new confirmed cases of COVID-19 were identified in Ukraine on January 10.
op