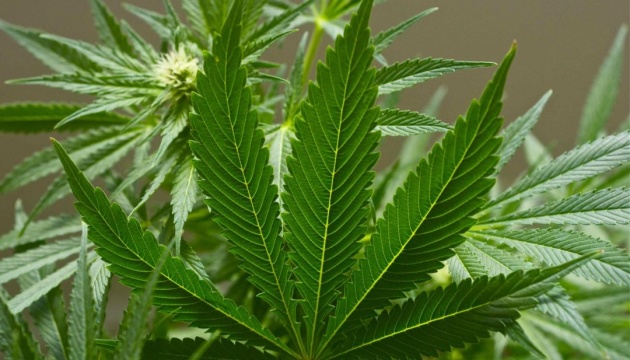 Ukraine's Parliament may legalize medical cannabis this year
In 2022, the Verkhovna Rada of Ukraine may adopt a bill on the legalization of medical cannabis, initiated by the Cabinet of Ministers.
"The government bill on the legalization of medical cannabis has already been published for discussion… This document will be registered. It will come to our committee. I hope that the committee's members will support it," Mykhailo Radutskyi, MP from the Servant of the People parliamentary faction, a member of the Verkhovna Rada Committee on Public Health, Medical Assistance and Medical Insurance, said in an interview with Ukrinform.
He noted that the government bill differed from the bill proposed by the committee members and sent for revision, in particular, in strengthening the control of the National Police of Ukraine over the circulation of cannabis. In addition, according to Radutskyi, the wording of the document initiated by the Cabinet of Ministers more clearly defines the essence of medical cannabis and the procedure for its import.
The politician stressed that the adoption of the relevant legislation would provide more than two million Ukrainians with access to medicines.
"There were many narratives in society that it was allegedly the drug legalization. Neither the bill sent for revision, nor the new government's bill has a single word about drug legalization. It's just medical cannabis," he said.
Radutskyi expressed hope that the Verkhovna Rada would adopt the document in 2022.
ol