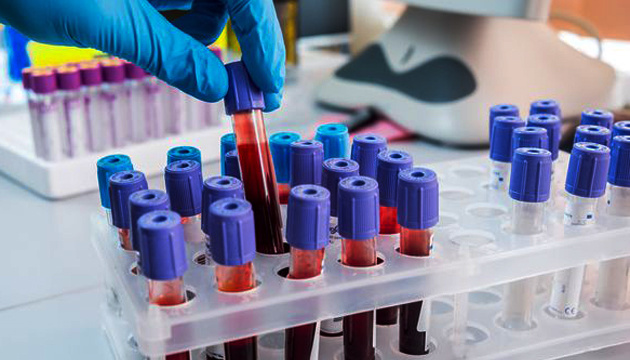 Health Ministry: Omicron strain has not yet been detected in Ukraine
As of December 6, the new COVID strain Omicron has not been detected in Ukraine.
As Ukrinform reports with reference to the Government portal, this was discussed during a conference call on preventing the spread of coronavirus disease in Ukraine, chaired by Prime Minister Denys Shmyhal.
According to the Ministry of Health, as of December 6, the Omicron strain has not been detected in Ukraine. The Prime Minister instructed the minister to update information on the new strain daily.
It was also noted during the meeting that the number of COVID-19 patients in Ukraine has been declining for the fifth week in a row. According to the Ministry of Health, the number of recorded COVID-19 cases decreased by 15% last week, the number of hospitalizations – by 13%.
"The burden on the health care system is also gradually declining. Intensive care beds are now occupied by 55%, the occupancy rate of oxygen-supplied beds decreased from 48% to 40% over the week. At the same time, patients receiving oxygen therapy occupy 33% of all beds for COVID-19 patients," said Health Minister Viktor Liashko.
The Ministry of Health also reported that 40% of the adult population in 16 regions of the country has received at least one dose of COVID-19 vaccines. In six regions, 40% of the population has been vaccinated completely.
"Our plan is 70% of the adult population. We need to speed up the vaccination pace and do everything possible to save Ukrainians. After all, vaccination is the only way to overcome the pandemic," Shmyhal stressed.
As reported, on November 26, the World Health Organization declared a new strain of coronavirus found in South Africa – Omicron. According to preliminary data, this variant may be more dangerous than the previous ones.
Ukraine temporarily restricted the entry of citizens from eight African countries since December 3 because of the Omicron strain.
ol