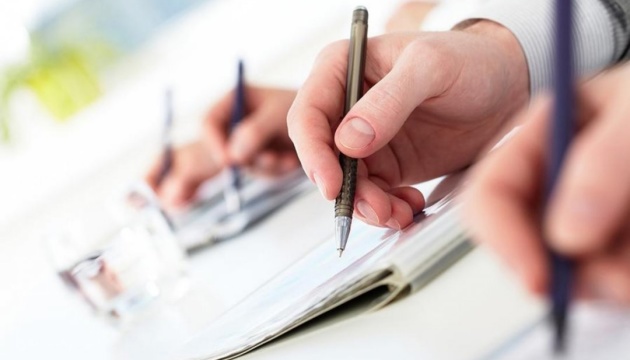 Most Poles see threat of Russia's invasion of Ukraine as real
Almost 63% of Poles think that the threat of Russia's further armed aggression in Ukraine is real.
That is according to a survey conducted by the SW Research agency for the Rzeczpospolita news site, an Ukrinform correspondent reports.
According to the survey, 62.9% of respondents agreed that Russia's military aggression against Ukraine is a real threat. At the same time, 15.8% of respondents think this threat is not real, and 21.3% of people were undecided.
Commenting on the results of the survey, SW Research expert Malgorzata Bodzon noted that two-thirds of respondents aged 35-49 and residents of small cities with a population of up to 100,000 consider Russia's aggression against Ukraine to be a realistic scenario.
The poll was conducted on November 23-24 among 800 Internet users over 18 years of age, taking into account socio-demographic variables.
Kyrylo Budanov, head of the Ukrainian Defense Ministry's Main Intelligence Directorate, told Military Times on November 21 that Russia had amassed more than 92,000 troops near Ukraine's borders and did not rule out that it could attack Ukraine in late January or early February 2022.
On November 25, Secretary of the National Security and Defense Council Oleksiy Danilov said that there was no threat of a large-scale invasion of Ukraine by the Russian Armed Forces, although the situation may change.
President Volodymyr Zelensky said at a press conference on November 26 that the probability of a military escalation by Russia exists every day, but Ukraine is fully prepared for this.
NATO Secretary General Jens Stoltenberg on November 29 warned Russia of consequences if it uses military force against Ukraine again.
op