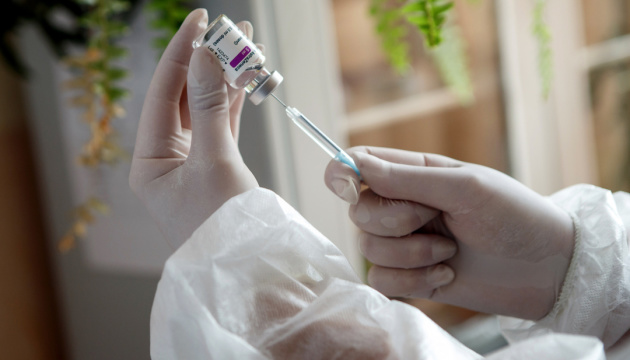 In Ukraine, 79% of educators fully vaccinated for COVID-19
In Ukraine's schools, some 79% of the staff have already received their jabs against COVID-19.
That's according to the Minister of Education and Science, Serhiy Shkarlet, who reported the news via his Telegram channel.
"Over the past two days, vaccination statistics have improved by 1.4%. That is, 94.4% of educators received at least one dose of the vaccine. Some 79% of employees of general secondary education facilities were vaccinated with two doses (on November 8, their share stood at 76.2%)," said Shkarlet.
According to the minister, the best vaccination rates among educators are seen in Donetsk region (89.2%), Kharkiv region (88.8%), Cherkasy region (87.6%), Luhansk region (86.2%), and Poltava region (85.8%).
However, 5.6% of school staff remain unvaccinated.
The areas with the highest number of unvaccinated teachers include Kherson region (10.5%), Rivne region (9%), and Zakarpattia region (8.5%).
Shkarlet urged educators to get vaccinated, thus taking care of their own health and the health of those around them.
As Ukrinform reported earlier, a total of 11,697,386 people have been vaccinated since the onset of the inoculation campaign, of whom 11,697,384 received a single dose and 8,154,792 were fully immunized. A total of 19,852,176 jabs have been administered.