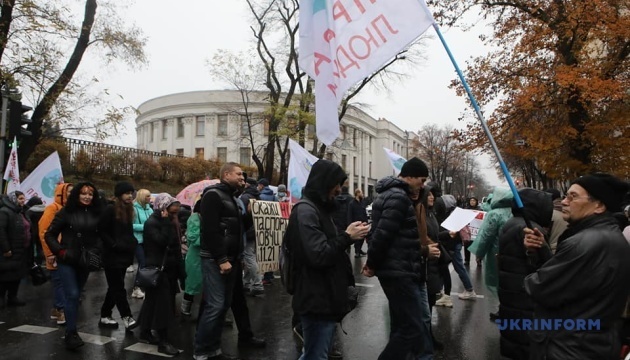 Anti-vaxxers protesting near Ukrainian parliament
Over a thousand people protesting against COVID-19 vaccinations have gathered for a rally outside the building of the Verkhovna Rada, an Ukrinform correspondent said.
According to demonstrators, they came from different regions of Ukraine to defend their rights.
Protesters are blocking Hrushevskoho and Shovkovychna streets. Their main demands are the abolition of quarantine rules, the prohibition of compulsory medicine and the protection of human rights.
They are chanting "No to medical terror" and holding flags and posters with the inscriptions "Human rights," "Say 'no' to compulsory vaccination," "Hands off our children."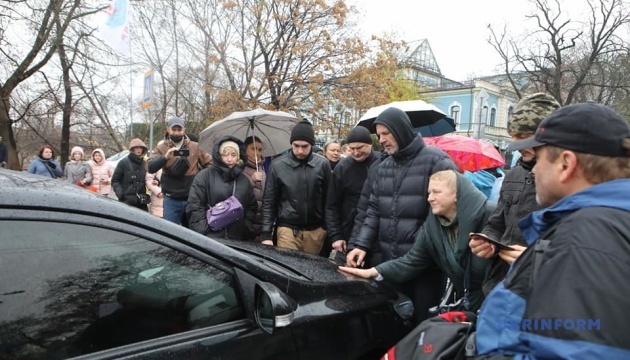 The police are monitoring the situation. There are a large number of representatives of the National Guard on Sadova Street and Constitution Square in front of the parliament building.
Among the initiators of the rally is former MP Nadiya Savchenko, who was detained a few weeks ago at Boryspil International Airport with a fake COVID certificate.
op