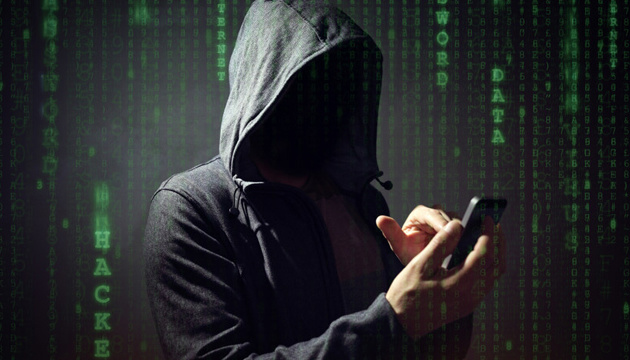 Russia launches information operation against COVID vaccination in Ukraine - NSDC
The Center for Combating Disinformation at Ukraine's National Security and Defense Council has analyzed the activity of Telegram channels and revealed that a special information operation is being carried out to minimize COVID-19 vaccination rates in Ukraine, according to a report issued by the NSDC.
The report clearly shows how a network of media outlets spread reports about the allegedly negative consequences of vaccination in social networks, messengers and Telegram channels controlled by Russia or directly related to it.
The document notes that some popular political Telegram channels linked to Russia promote destructive narratives through publications and bots in comments. Among the examples are such Telegram channels as Kartel, Krokodil, Spletnitsa, etc.
The abovementioned channels are directly controlled by Russia or are directly related to it.
Other Telegram channels, also administered by Russia but targeting the audience of temporarily occupied areas of the Donetsk and Luhansk regions, the Autonomous Republic of Crimea and Sevastopol, promote diametrically opposed narratives, the NSDC's press service said. Their publications already contain a different position on vaccination, emphasizing the importance and necessity of COVID-19 jabs, mocking vaccine opponents, and using leaders' opinions to promote the vaccination process.
The NSDC report also notes that one church plays a significant role in disseminating the idea of anti-vaccination. In particular, on October 19, representatives of this church held a rally outside the building of the Verkhovna Rada protesting against COVID-19 vaccination. The participants in the rally were holding posters with the slogans "Vaccine kills," "No to medical experiments. Let's protect our children." At the same time, the NSDC said that according to information sources related to this church but targeting the audience in Russia, the church, on the contrary, calls for the need to get vaccinated, spreading information about vaccines, debunking myths associated with them, and noting that vaccination is not a sin.
"The results of the analysis show there are signs of a hostile disinformation attack aimed at increasing the death rate from COVID-19 in Ukraine and preventing the vaccination of Ukrainian citizens. A full-scale and long-lasting disinformation operation threatens the lives and safety of Ukrainians, and the number of victims will grow if the necessary measures are not taken," the NSDC said.
The Center for Combating Disinformation called on Ukrainians to take into account the success of vaccination in Morshyn, where more than 75% of the population was vaccinated for COVID-19 and the number of deaths and serious cases is much lower than in other cities in Ukraine.
op