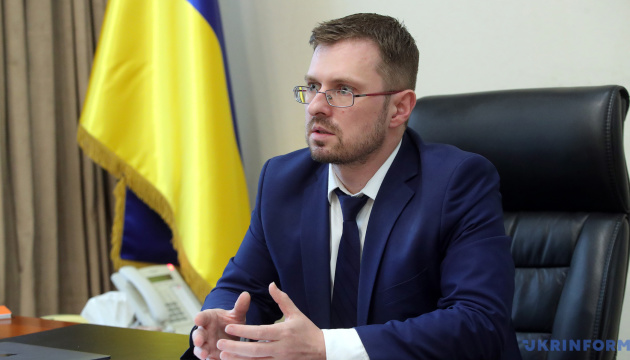 COVID-19 incidence peak expected from end of October – Kuzin
The number of new COVID-19 cases continues to grow in Ukraine - almost 24,000 new cases have been recorded over the previous day. At the same time, the incidence peak is expected later, according to Chief State Sanitary Doctor Ihor Kuzin.
"When we talk about certain forecasts, we must take into account that peak loads or highest incidence are expected from late October to mid-November, with a gradual decline in incidence by the end of 2021. Therefore, we believe that this scenario is realistic and the system is preparing to fight the coronavirus infection as effectively as possible," he said in an interview with the Dom TV channel, Ukrinform reports.
Kuzin added that the healthcare system's ability to survive the COVID-19 incidence peak will depend on two main factors.
"These are the rate of vaccination of the population and how people will follow the anti-epidemic and preventive requirements that are currently set for each level of epidemic danger," Kuzin said.
As reported, Ukraine recorded 23,785 new COVID-19 cases on October 21. At the same time, Ukraine set new daily COVID vaccination record, with 269,666 COVID-19 vaccine doses administered on October 21.
iy