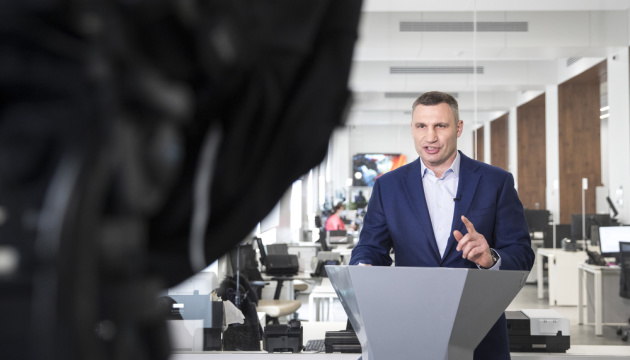 COVID-19 in Kyiv: Over 1,800 infected residents remain in hospitals
In Kyiv hospitals, 1,837 persons are undergoing inpatient treatment for COVID-19, including 1,297 – in grave condition.
That's according to city Mayor Vitaliy Klitschko, who took to Facebook to deliver an update, Ukrinform reports.
As of today, the capital's hospitals treating coronavirus patients are 47% full, while one of the core clinics dealing with COVID-19, the Oleksandrivska Hospital, admits over 50 new patients daily.
More than 300 new patients are hospitalized across the city per day while the virus is believed to have become more aggressive and more common among children, the mayor added.
According to Klitschko, 30 patients require a ventilator, while 155 patients remain under non-invasive artificial lung ventilation. Another 1,512 patients need oxygen support.
The Mayor noted that 195 persons remain in hospitals with COVID-19 suspicion.
"Infectious disease experts emphasize," the mayor said, "that more than 95% of hospitalized patients with coronavirus have not been vaccinated. In addition, unvaccinated patients are more likely to suffer from complications due to the disease."
im