Ukrinform to host EANA General Assembly in Kyiv in 2022
The General Assembly of the European Alliance of News Agencies (EANA), in which Ukraine is represented by Ukrinform, has taken place in Vienna.
Among other things, it was decided that the Alliance's General Assembly and Conference would be held in Kyiv in September next year, according to an Ukrinform correspondent.
These events were to take place in the Ukrainian capital in 2020 but were held online due to the coronavirus pandemic.
According to Ukrinform Director General Oleksandr Kharchenko, holding EANA events in Kyiv will reaffirm that Ukrinform is already an active participant in information cooperation with EU partners, and the heads of Europe's leading news agencies will be able to see that Ukraine is confidently moving towards European and Euro-Atlantic integration.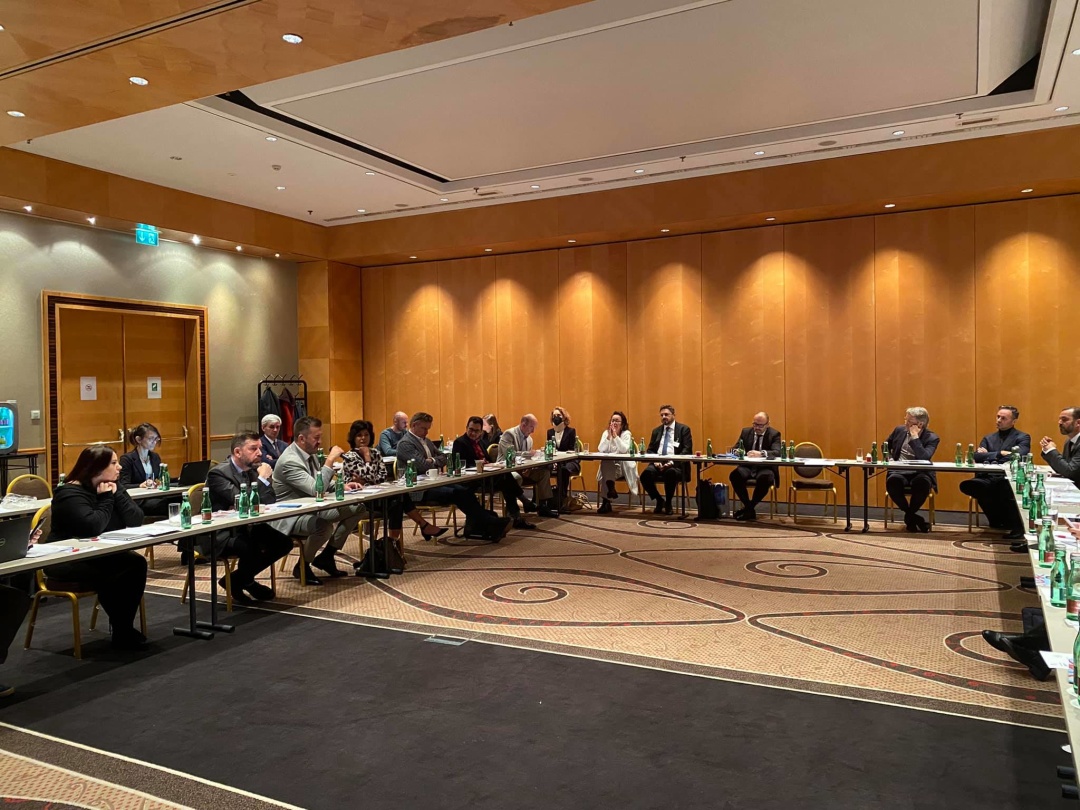 Clemens Pig, CEO of the Austrian Press Agency, has been elected the new president of EANA. In this position, he will replace Peter Kropsch, CEO of the German news agency dpa.
"Next year, the General Assembly of the European Alliance of News Agencies will be held in Kyiv. It will be hosted by Ukrinform, a member of the Alliance. And we are really looking forward to this event. Ukraine is beautiful!" said Clemens Pig, the newly elected president of EANA.
The European Alliance of News Agencies was founded in 1956 and currently unites more than 30 leading European news agencies. Ukrinform, which represents Ukraine at the Alliance, has been a member of the EANA since 1995.
In the first photo: Oleksandr Kharchenko, Clemens Pig