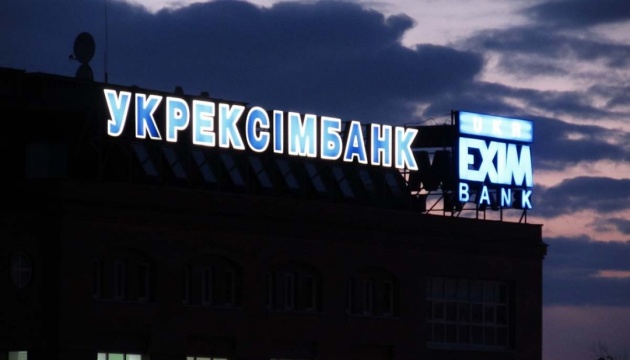 Assault on journalists: Two Ukreximbank officials served with notice of suspicion
Kyiv City Prosecutor's Office has handed over the notice of suspicion to two officials of JSC Ukreximbank, who are involved in the case on the fact of obstructing the work of journalists of the Skhemy TV program.
Kyiv City Prosecutor's Office wrote about this on its Telegram channel, Ukrinform reports.
Under the procedural guidance of Holosiivskyi District Prosecutor's Office of Kyiv City, the Holosiivskyi police department's investigative agency notified two bank officials of suspicion of obstructing the legitimate professional activities of journalists of the Skhemy program (parts 1 and 3 of Article 171 of the Criminal Code of Ukraine).
The pre-trial investigation into the criminal proceedings is ongoing.
Ukreximbank Board Chairman Yevhen Metsger, who has been suspended from duties, in a post on Facebook confirmed that he had received the notice of suspicion.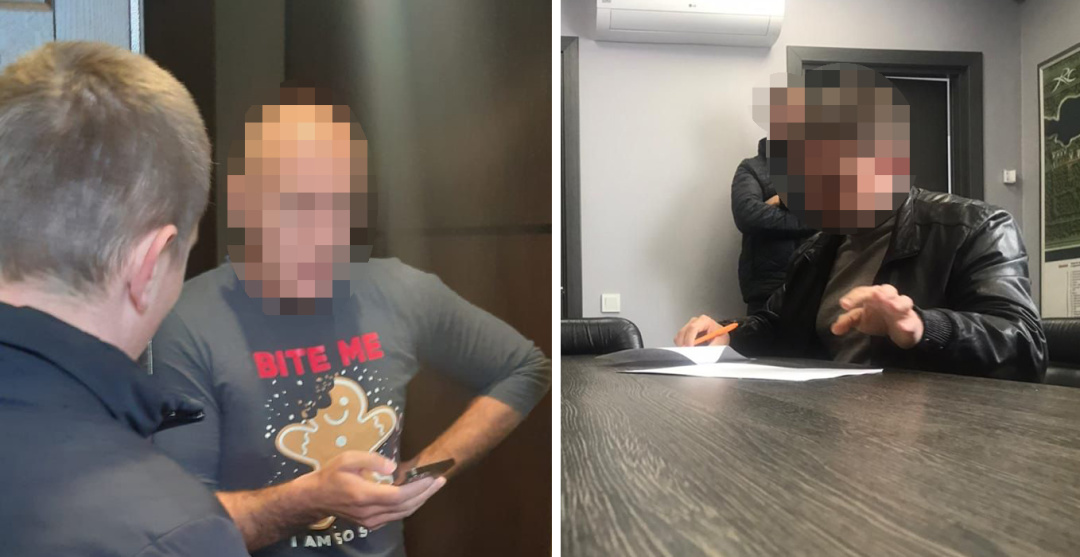 As Ukrinform reported, the film crew of Skhemy reported about an attack on them during an interview with Ukreximbank Board Chairman Yevhen Metsger on October 4. According to the journalists, Metsger did not like one of the questions. Following that, the guards used force against the camera operator and took away equipment and video materials. An hour later, the equipment was returned to the film crew, but the video of the entire interview and the attack itself was deleted.
Later, the journalists of Skhemy said they had managed to recover the video deleted by Ukreximbank employees during an attack on the film crew.
Kyiv law enforcement officers have launched criminal proceedings for obstructing the professional activities of journalists (under Part 1 of Article 171 of the Criminal Code of Ukraine).
On October 6, the Supervisory Board of Ukreximbank decided to remove Chairman of the Board Yevhen Metsger from exercising his powers for the period of investigation into the incident.
Serhiy Yermakov has been appointed as acting chairman of the bank's board.
iy