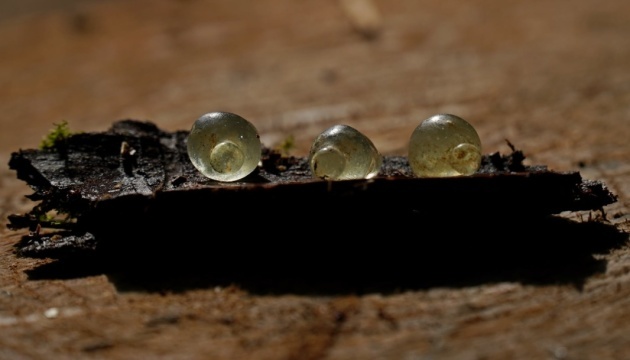 Unique Scythian glass pendants found in Poltava region
Archaeologists have unearthed unique amphora-shaped pendants near Kotelva, Poltava region.
"Unique amphora-shaped glass pendants were discovered this year during archeological excavations of the subsoil burial ground on Barvinkova hill. Such jewelry is found here for the first time," the Bilsk Historical and Cultural Reserve posted on Facebook.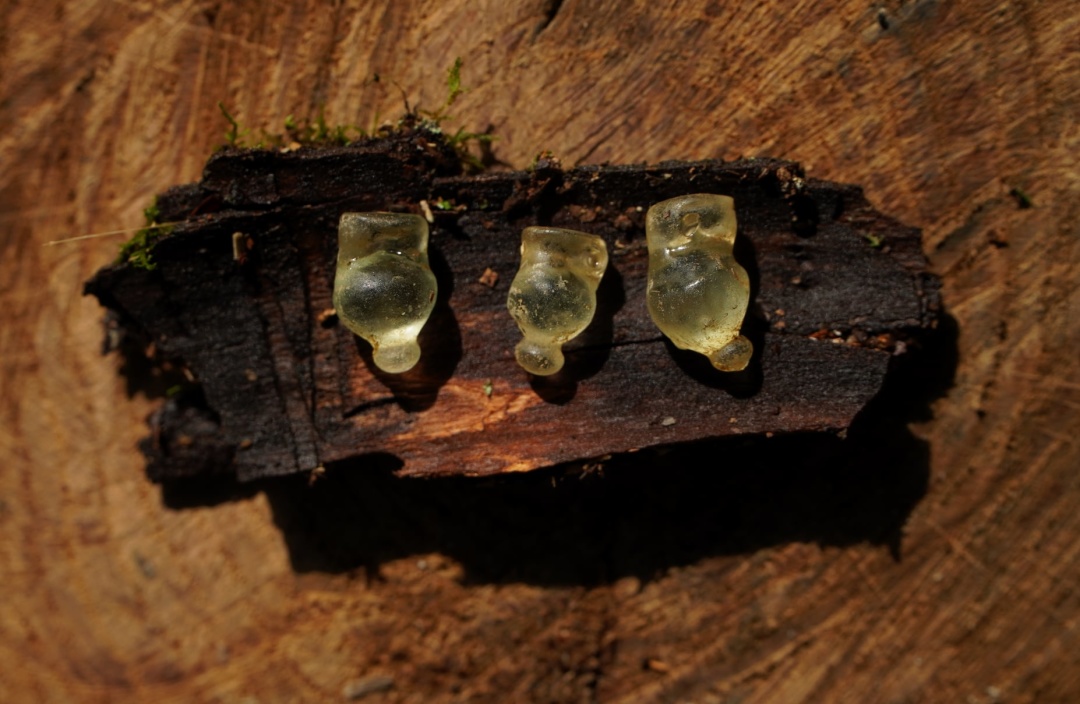 Denys Hrechko, head of the archaeological team, senior research fellow at the Institute of Archeology of the National Academy of Sciences of Ukraine, told Ukrinform that the beads had been made around 4th century BC. Other data on the find will appear only after a detailed study.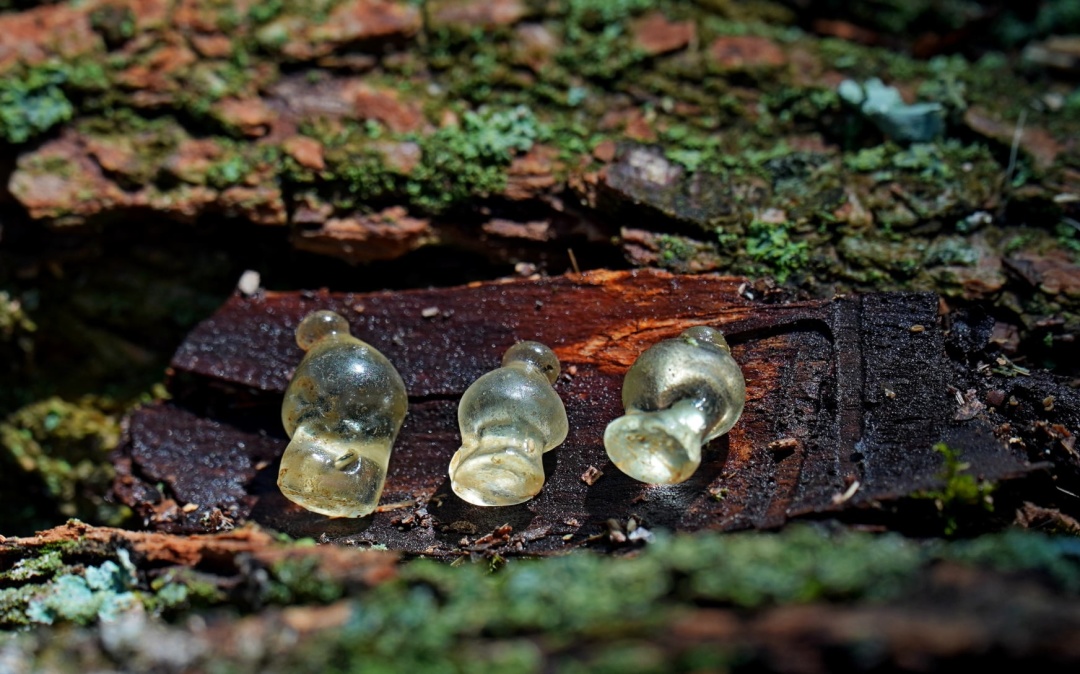 The artifacts will be exhibited at the Bilsk Settlement Museum.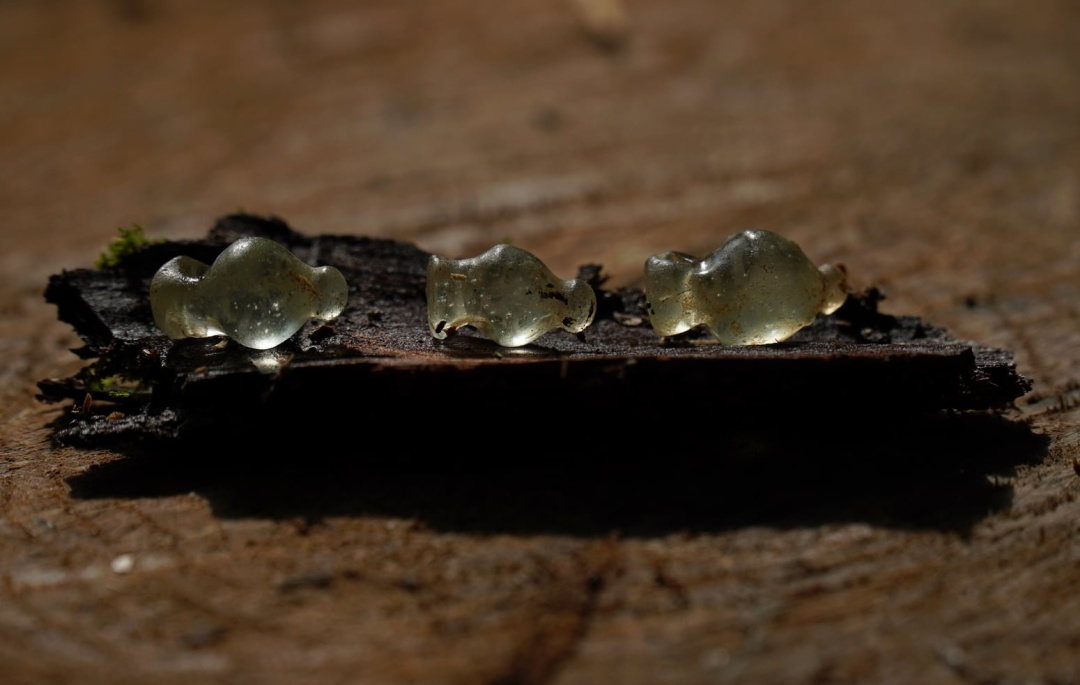 The Bilsk settlement of 8th-3d centuries BC is a unique archaeological site of Ukraine's cultural heritage. Scientists recognized it as the largest fortified settlement of the Early Iron Age in Europe.
Photo credit: Bilsk Historical and Cultural Reserve
ol