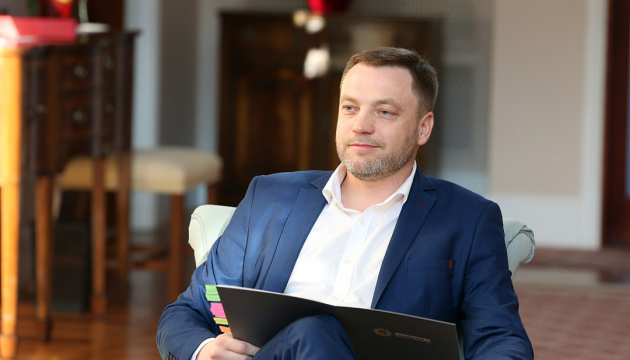 Interior Minister Monastyrsky meets with G7 ambassadors
At a meeting with the ambassadors of the G7 countries, Interior Minister of Ukraine Denys Monastyrsky has outlined the main directions for the ministry's system development.
Ukrinform reports this with a reference to the Interior Ministry's communications department.
According to Monastyrsky, increasing public confidence in law enforcement officers, creating a safe environment, improving technical support, digitalization and development of services and involving the Interior Ministry in anti-corruption reform are key areas for further development of the ministry.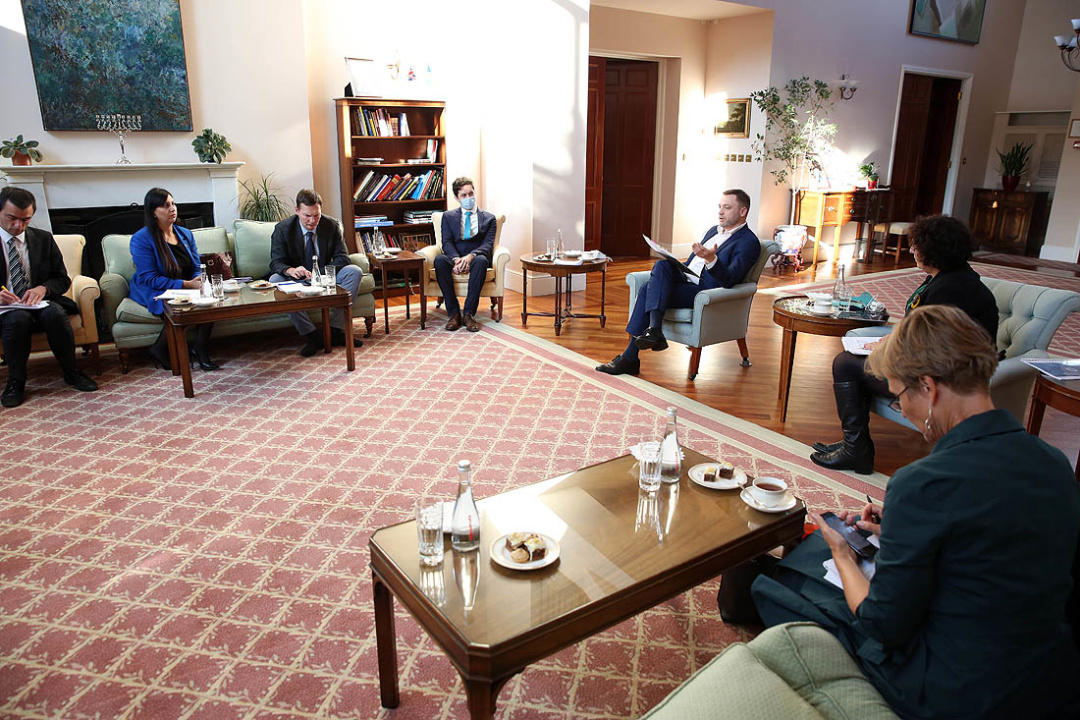 "The Interior Ministry will focus its efforts on five areas of work. As for increasing public confidence, we will focus on the following projects - police community support officer, body cameras for all patrol police officers, human rights monitoring 'Custody Records', safe childhood and combating domestic violence," said Monastyrsky.
The minister also noted that one of the key principles of a new team is to eradicate corruption in the ministry's system.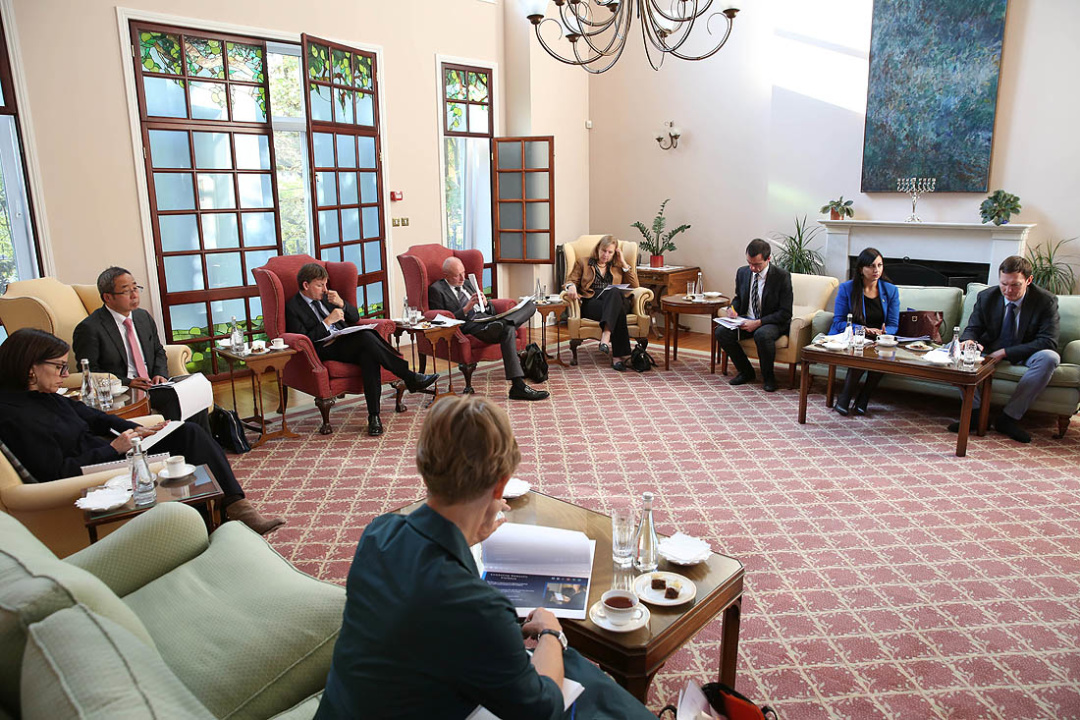 "We are implementing tools that are able to identify, neutralize and eliminate causes and conditions that contribute to corruption, strengthen internal control, prevent conflicts of interest," Monastyrsky added.
As Ukrinform reported, Monastyrsky earlier said that Ukraine should build a state border with the Russian Federation and the Republic of Belarus in 2022-2023.
iy