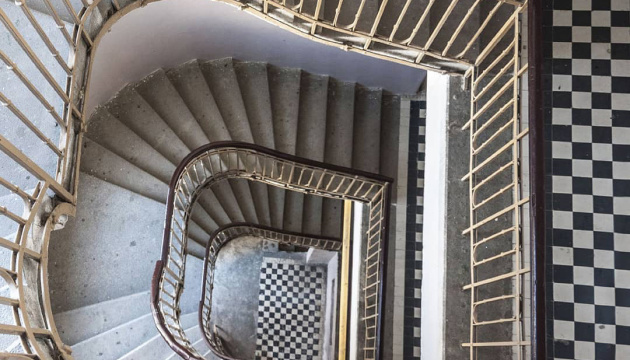 Photos of best examples of modern architecture in Uzhhorod released
On World Architecture Day on October 4, researchers released a selection of photos of the best examples of the interwar modern architecture in Uzhhorod city, western Ukraine.
The photos were posted on Uzhhorod Modernism Facebook community, Ukrinfom reports.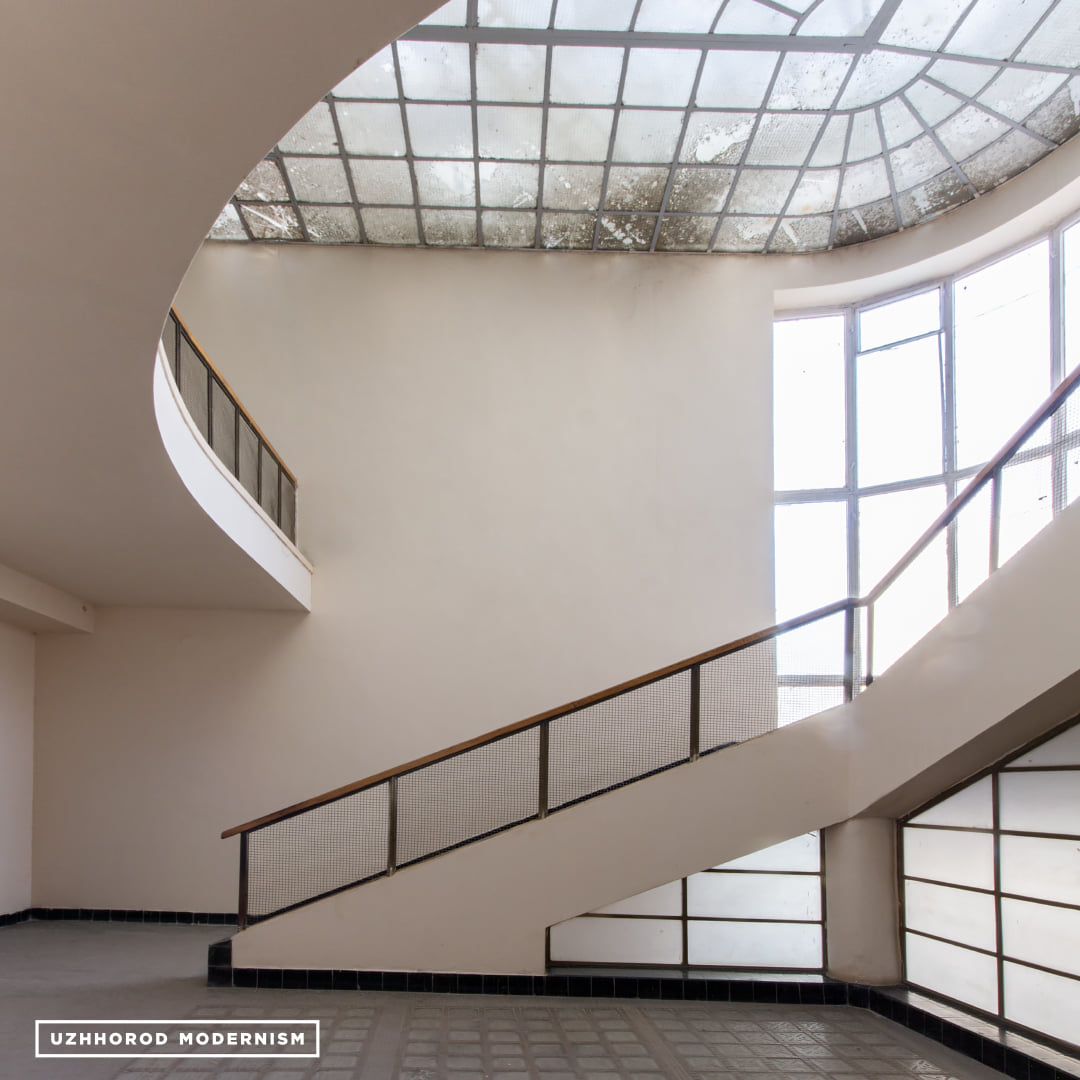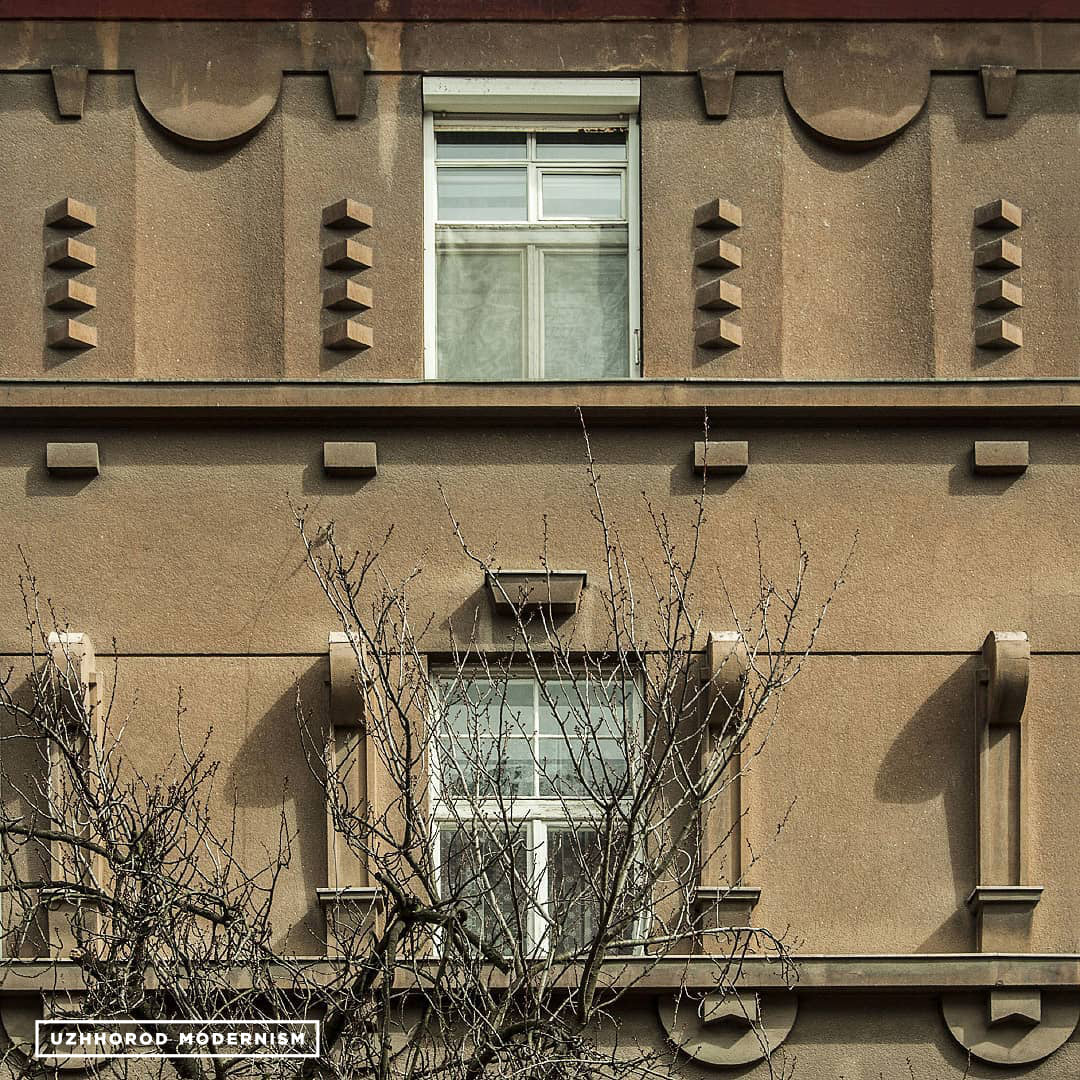 "Congratulations on World Architecture Day! Today we have prepared for you a small selection of the brightest photos of interwar modern architecture in Uzhhorod," reads the post.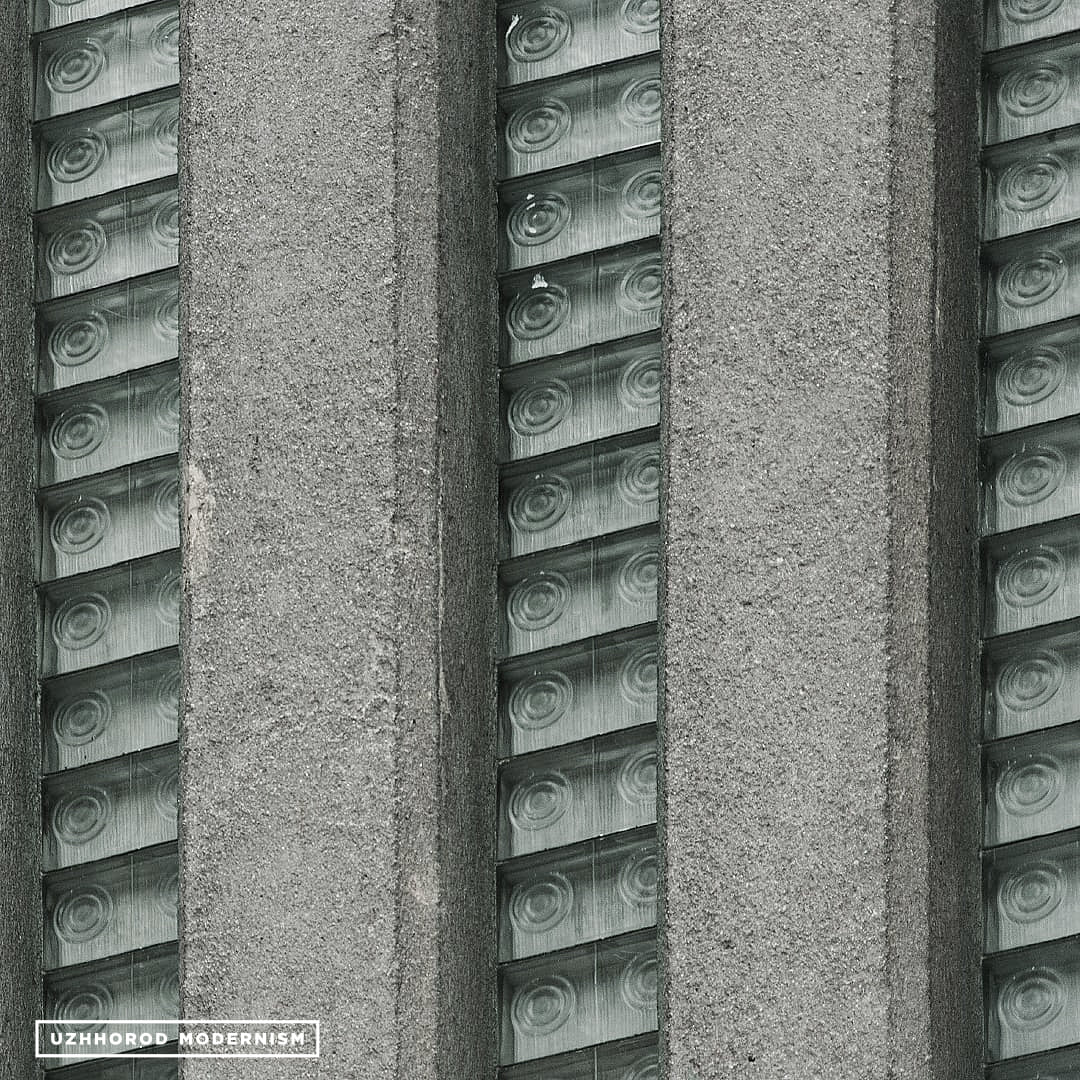 Uzhhorod Modernism is a community created by the researchers of Uzhhorod architecture who publish articles on modern architecture in Uzhhorod which developed there in the early 20th century during the Czechoslovak Republic's rule. At that time, the architecture of Uzhhorod was dominated by functionalism, modernist classicism, purism, art deco, rondocubism, expressionism, streamline, etc.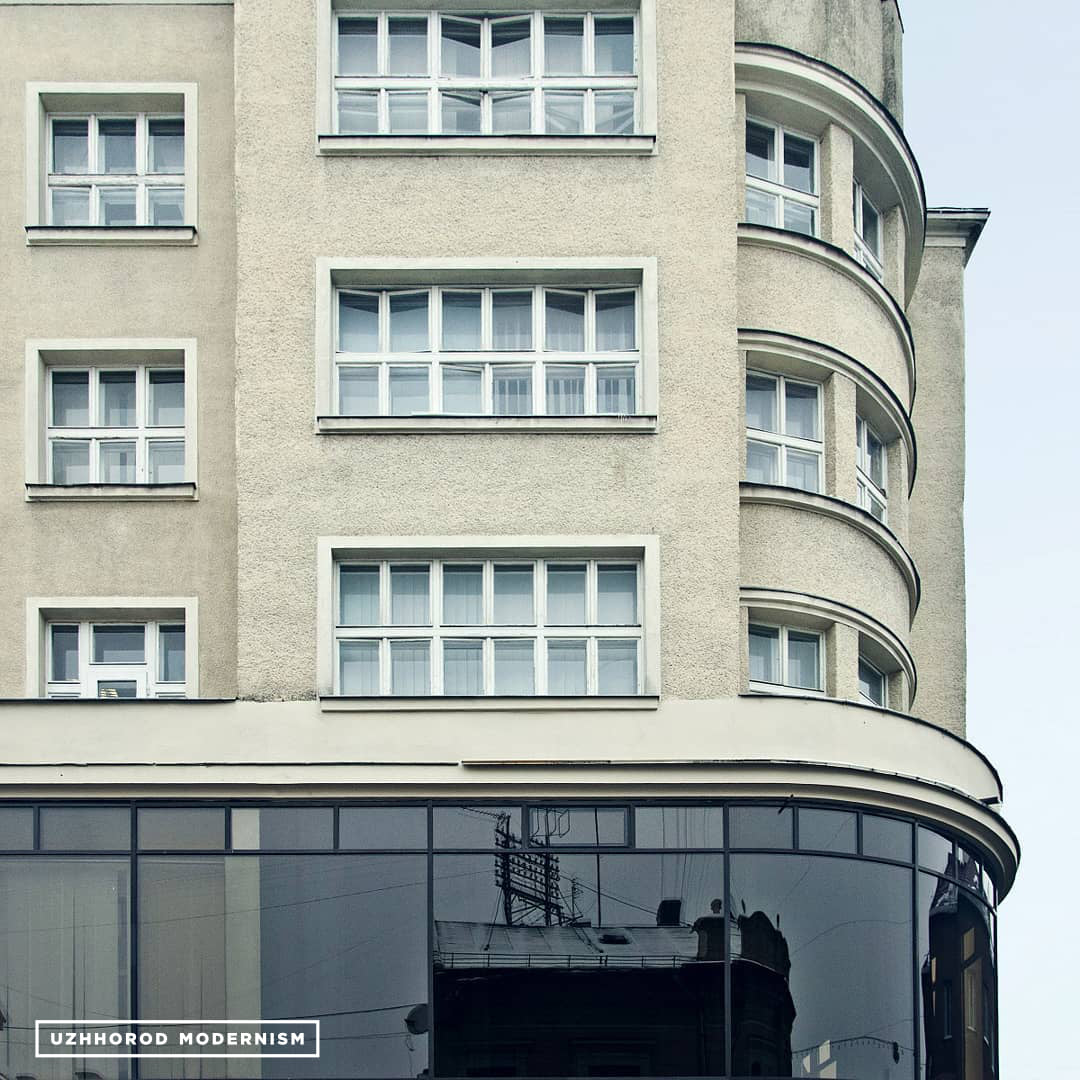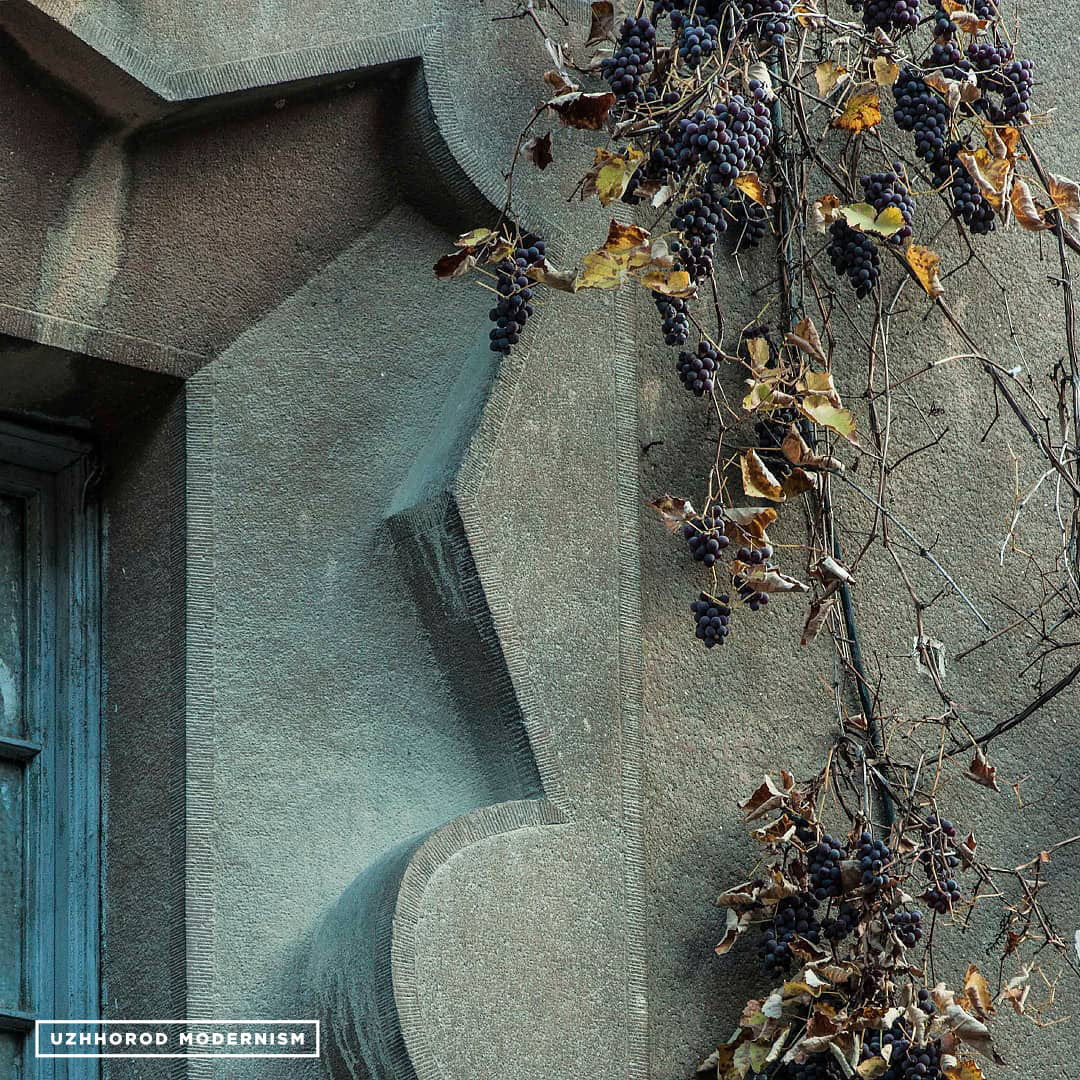 Uzhhorod has a unique Maly Galagov district with the iconic art nouveau buildings, erected by the Czechs in the early 20th century. The district will be nominated to the UNESCO World Heritage List.
Photos: @uzhhorod.modernism
ol