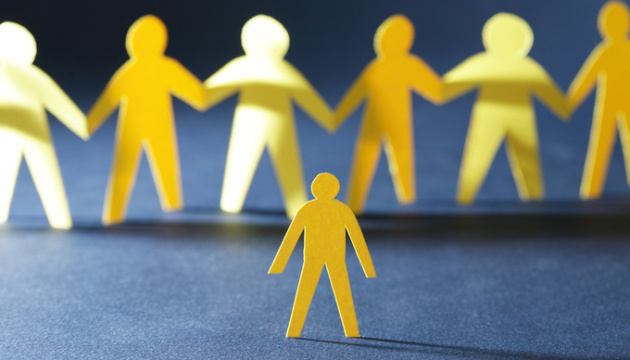 Almost 75% of Ukrainians believe that peace restoration should be initiated by President
74.4% of Ukrainians surveyed believe that the President of Ukraine should initiate the creation of a state action plan to restore peace in the country.
This is evidenced by the results of the nationwide sociological survey "Authorities, society, media: who do Ukrainians think can cope with the armed conflict" presented at the President's Office on Thursday, Ukrinform reports.
According to the survey, 38% of Ukrainians mention the need to develop a national strategy to end the armed conflict among the most important steps towards restoring peace in the country.
At the same time, 25.6% of respondents named among such steps better informing of people in Crimea and certain areas of Donetsk and Luhansk regions about the events in Ukraine.
Some respondents (22.7%) believe that it is necessary to create opportunities for dialogue with ordinary people from Crimea and certain areas of Donetsk and Luhansk regions.
According to a large proportion of respondents (74.4%), the creation of a state action plan for moving from armed conflict to peace should be initiated by the President of Ukraine.
A much smaller number of respondents believe this should be done by the Cabinet of Ministers (31.0%) and the Verkhovna Rada of Ukraine (34.3%).
The survey was conducted from March to April 2021 by the Kharkiv Institute for Social Research in cooperation with ZMINA Human Rights Center with the support of the Mission of the President of Ukraine in the Autonomous Republic of Crimea on behalf of the Human Rights for Ukraine project implemented by UNDP in Ukraine and funded by the Ministry of Foreign Affairs of Denmark.
During the survey, 10,000 respondents were interviewed face-to-face. The sample represents the adult population of Ukraine aged 18 and older. The statistical error does not exceed 1% for Ukraine as a whole and 5% for each individual region of Ukraine and the capital.
ol