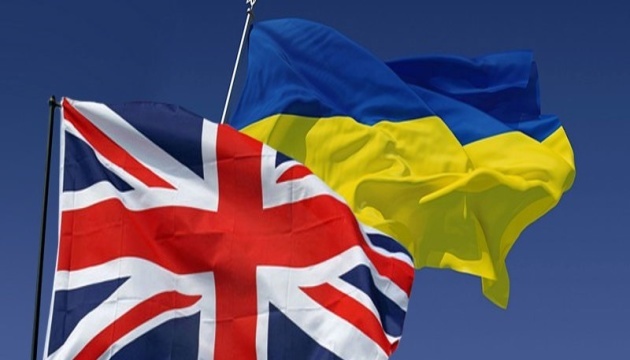 UWC congratulates Association of Ukrainians in Great Britain on their 75th anniversary
The Ukrainian World Congress and UWC President Paul Grod expressed their sincere congratulations on the 75th anniversary of the Association of Ukrainians in Great Britain, which is one of the founders of the UWC and its active member.
As noted in the greetings, the UWC appreciates the great achievements of the Association of Ukrainians in Great Britain over the past 75 years in developing Ukrainian community life, raising national consciousness, preserving national identity, especially Ukrainian language, culture and traditions, and educating a young generation of Ukrainians who know the history of their people and continue the work of their parents.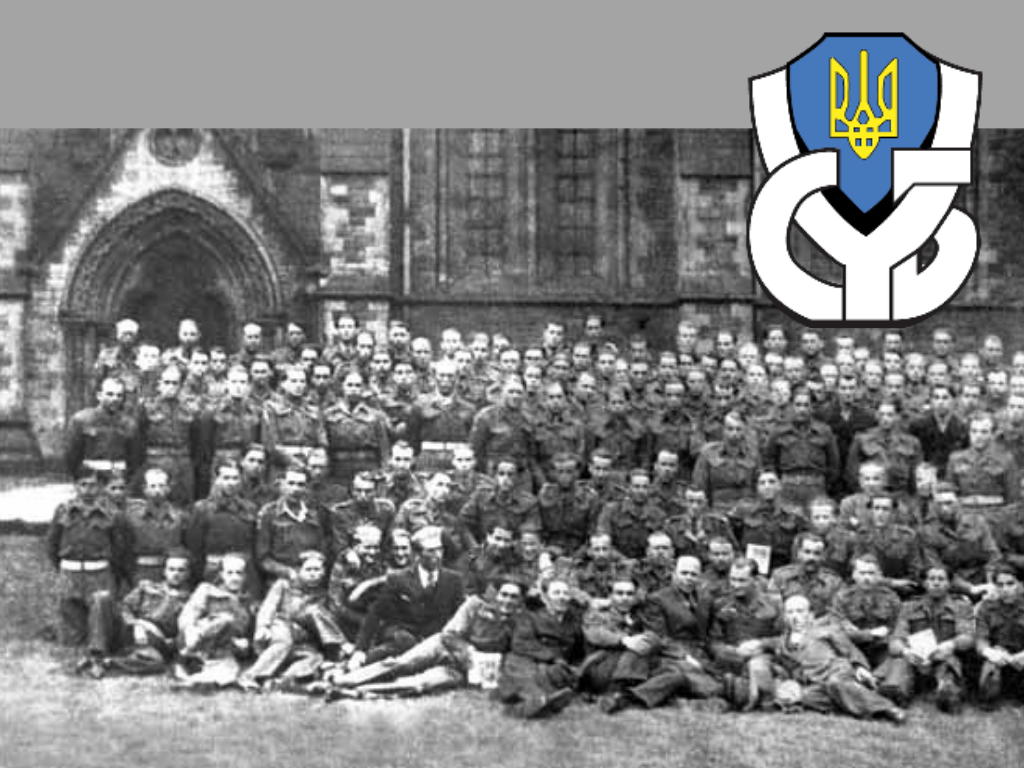 "Your anniversary coincides with the 30th anniversary of our most important national holiday – Ukraine's Independence Day. It is impossible to quantify how much time and effort your membership has put into supporting Ukraine in restoring and consolidating its statehood, but it is without a doubt a colossal job. Today you actively support Ukraine in the fight against Russian aggression, contribute to the establishment of peace on Ukrainian soil, and the implementation of European integration and Euro-Atlantic aspirations of the Ukrainian people," read the greetings.
Paul Grod expressed gratitude for the long-standing successful cooperation of the Association of Ukrainians in Great Britain with the UWC, led by Mr. Petro Rewko, UWC Vice President.
"I wish you all good health, strength, and inspiration for further successful work for the good of Ukraine, Great Britain, and the Ukrainian community around the world," the UWC President added.
ol