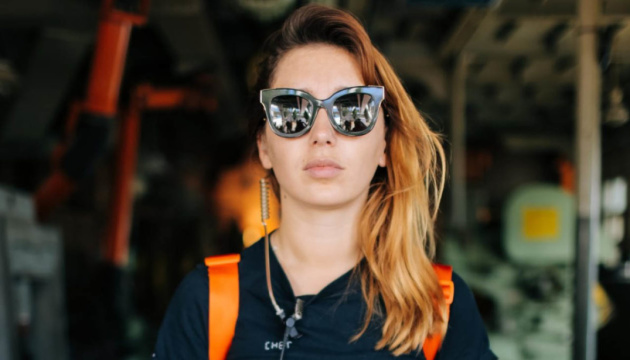 Ukraine's Tanu Muino wins MTV VMA's video of the year with "Montero" for Lil Nas X
Ukrainian director Tanu Muino has won this year's MTA VMA with her video for Montero by Lil Nas X as video of the year.
The video also bagged the prize for best direction and best visual effects, according to the VMA's website.
Lil Nas X beat Doja Cat's "Kiss Me More," Ed Sheeran's "Bad Habits," The Weeknd's "Save Your Tears," Cardi B and Megan Thee Stallion's raunchy "WAP," and Justin Bieber's "Popstar" collab with DJ Khaled and Drake.
In total, the video was competing in five nominations.
So far, the video has been watched 346 million times on YouTube.
Justin Bieber was voted artist of the year, while Olivia Rodrigo's "Driver's License" was recognized as song of the year.
Memo
Tanu Muino is a Ukrainian music video director, designer, stylist, and photographer. In Ukraine, she is known for her work on music videos by Monatik, Vremya i Steklo, NK, Michel Andrade, and others. She is a record holder in the number of awards in the "Best Video" nomination of Ukraine's annual YUNA awards.
Tanu Muinio / Photo: Instagram
im