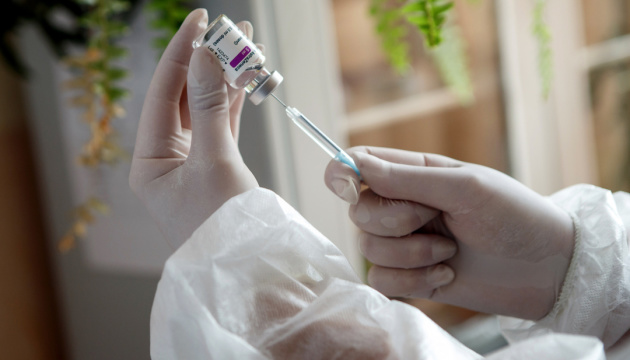 Ukraine boasts of new daily vaccination record of over 183,000 doses
Ukrainian medics over the past day, September 10, administered 183,527 doses of the COVID-19 vaccine.
In total, almost 10.6 million jabs have been performed in the country since the launch of the inoculation campaign, according to the Ministry of Health, Ukrinform reports.
"A new daily vaccination record! 183,527 people were vaccinated for COVID-19 in the past 24 hours, on September 10, 2021, with 71,388 people having received their first dose and 112,139 having been fully immunized," the statement reads.
It is noted that 994 mobile teams, 2,959 vaccination points, and 347 vaccination centers operated throughout the day.
Since the launch of the vaccination campaign, 5,860,640 Ukrainians have been vaccinated, of whom 5,789,252 received a single dose and 4,730,712 were fully immunized. A total of 10,591,352 vaccinations were performed.
im