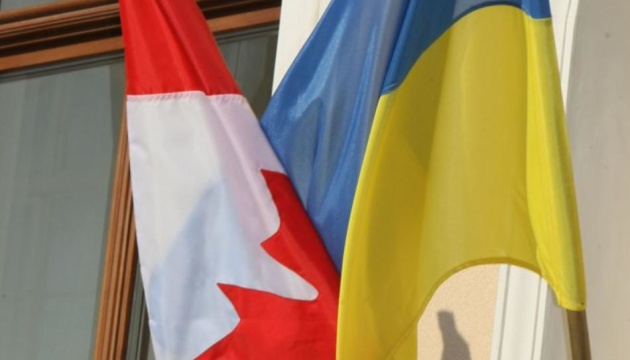 UWC congratulates diaspora on 130th anniversary of Ukrainian settlement in Canada
On behalf of the Ukrainian World Congress, UWC President Paul Grod congratulated the Ukrainian community on the 130th anniversary of the first Ukrainian settlement in Canada.
Ukrinform reports this with a reference to the UWC website.
"Your anniversary coincides with the 30th anniversary of the restoration of Ukraine's Independence. As history shows, regardless of time and place, Ukraine's independence has always been its priority and the basis that has united generations of Ukrainians around the world," Paul Grod said.
He also thanked the leadership of the Ukrainian Canadian Congress and especially President Alexandra Chyczij, who is also the UWC Vice President.
"We appreciate your work as part of our large global family, which today unites 20M Ukrainians in 65 countries," Paul Grod said.
According to him, Ukrainians in Canada have been supporting Ukraine for a long time, and the UWC relies on the support of the Canadian diaspora community "in promoting Ukrainian interests at the international level, because only together can we be influential and effective."